Aid for men who can't control themselves around women needed, says Pence
It now appears that Vice President Mike Pence may have had something else in mind, other than conversion therapy for gays, when he made this statement on his year 2000 congressional campaign website: "Resources should be directed toward those institutions which provide assistance to those seeking to change their sexual behavior."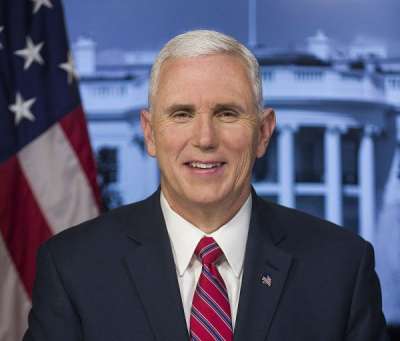 Based on information provided anonymously from one of the Vice President's staff, his main concern was providing services for men who have a hard time controlling their sexual urges in the presence of women. The aide mentioned that the Vice President has referred to these individuals as an ignored and spiritually tortured demographic.
The aide emphasized the great passion and empathy the Vice President has for this group, given his own struggles. He related a recent incident in which a young woman entered a room where the Pence was sitting alone helping himself to a doughnut and coffee. In answer to the his cries for help, the aide rushed into the room and found Mr. Pence sitting very rigid and covered in a cold sweat.
Once the aide entered the room, his composure became more relaxed, and he asked the aide to join him until he was able to stand up. When the aide reminded him he had a meeting in five minutes, Pence pulled out his cell phone and called his wife. "I'll be ready to go as soon as I hear her voice," he said.
Mr. Pence has sent a proposal to President Trump to lobby for funding of research into different forms of therapy for this population other than self-flagellation, cold showers, and being handcuffed to your wife.
Hearing that the President laughed and threw the proposal in the wastebasket, the Vice President intends to take his proposal to fellow Republicans in the Senate, adding a special provision requiring compulsory therapy for those in denial.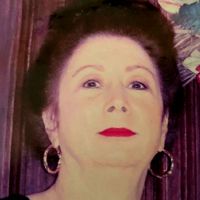 Latest posts by Diane de Anda
(see all)