Making fun of the headlines today, so you don't have to
The news doesn't need to be complicated and confusing; that's what any new release from Microsoft is for. And, as in the case with anything from Microsoft, to keep the news from worrying our pretty little heads over, remember something new and equally indecipherable will come out soon.
Really all you need to do is follow one simple rule: barely pay attention and jump to conclusions. So, here are some headlines today and my first thoughts: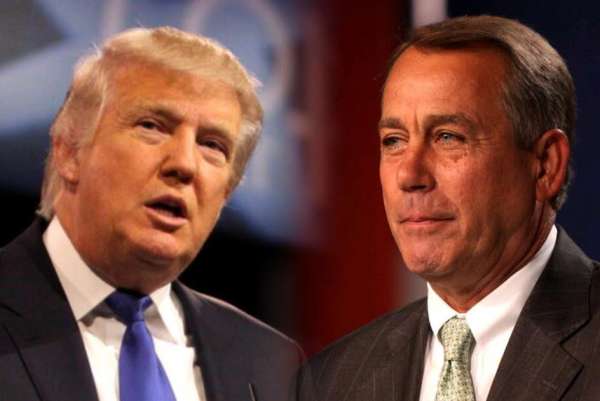 John Boehner: Trump's term has been a 'disaster'
I think this counts as a prime example of orange on orange crime.
Girl snatched by sea lion being treated for 'Seal Finger'
Don't worry. Heidi Klum made a complete recovery.
Sean Hannity goes on vacation as advertisers drop out of his show
Guessing he used same travel agent as O'Reilly.
Kim and Kanye are celebrating their 3rd wedding anniversary
In Kardashian years, that's like a 60th anniversary.
Trump pushed the Prime Minister of Montenegro
No real surprise, he seems to have a problem with any place that has Negroes in it…
Daniel Craig, Pierce Brosnan, Sean Connery pay tribute to 'Magnificent Bond' Roger Moore
My God, that's a lot of male 'Bonding…'
British Airways apologizes for delays "following IT outage"
No word if United has offered to help by dragging customers onto its flights.
Trump reportedly called Germans 'very bad,' vowed to stop German car sales in the U.S
BMW replies saying BMW stands for Bite My Weenie.
Graduates walk out on Pence at Notre Dame commencement
Maybe they were just auditioning for Hamilton.
Billy Ray Cyrus on 25 'Achy Breaky Heart' years
At his age it really should be 'Achy Breaky Knees.'
Pope Francis jokingly asks First Lady what she feeds Trump
Melania: Saltpeter.
Happy 79th Birthday, Tommy Chong
A man who is old enough to have told Bogart not to Bogart that joint.
Tony Romo CBS debut to be at golf tourney
When he tosses it to commercial, look for the commercial to be picked off and run back for a TD.
Melania Trump swats Donald away when he tries to hold her hand
Amazing. She was able to hit his tiny little hand on the first swat.
Prince Harry hosts Obama at Kensington Palace
Or, as the movie will be called 'When Harry Met Barry.'
Putin won't say if he'll run for reelection in 2018 Russian elections
Or, just concentrate on running the U.S.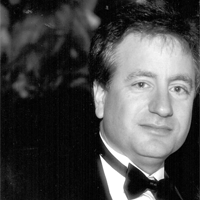 Latest posts by Paul Lander
(see all)