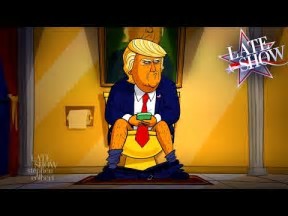 Now that Melania has climbed into bed with the President & joined other 1st ladies who have done the same…
No — let me start over.
Now that Melania has joined Martha, Dolley & Mamie in their duty to sleep next to their husbands, she's ready to rule the roost: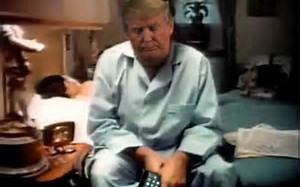 MELANIA
About the tweeting.
DONALD
About the sex.
MELANIA
You told me you'd stop.
DONALD
Did Obama stop smoking?
DONALD
Okay, smoke and tweet!
MELANIA
No — one!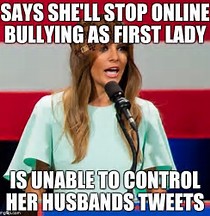 DONALD
You should sell my steaks.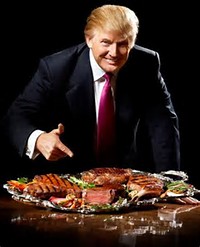 MELANIA
Vhy?
DONALD
No reason — they're just tanking right now.
MELANIA
I got enough to do with my son.
DONALD
Right — immaculate conception!
MELANIA
Yes, I did it alone — you were tweeting.
DONALD
I'm ambidextrous.
MELANIA
You could've phoned it in!
DONALD
Well, I did!
MELANIA
I feel like Princess Diana — there are 3 of us in this marriage!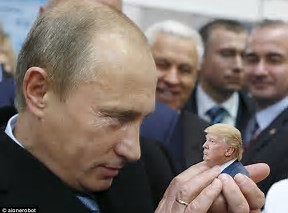 DONALD
Putin — don't worry.  It won't be long before he cuts me a check — I mean a break!
MELANIA
No, it's your phone!
DONALD
If it means that much to you – it's gone.
MELANIA
You wouldn't lie to me, vould you?
DONALD
On a stack of Bibles.
MELANIA
Where vould ve get them at this time of night?
DONALD
In my country, that's called bamboozled.
DONALD
In mine — it's Tuesday!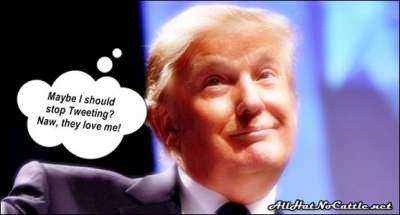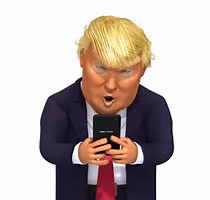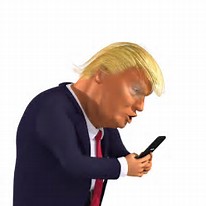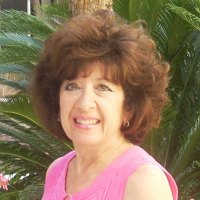 Latest posts by Marilyn Sands
(see all)