Making fun of the headlines today, so you don't have to
The news doesn't need to be complicated and confusing; that's what any new release from Microsoft is for. And, as in the case with anything from Microsoft, to keep the news from worrying our pretty little heads over, remember something new and equally indecipherable will come out soon.
Really all you need to do is follow one simple rule: barely pay attention and jump to conclusions. So, here are some headlines today and my first thoughts: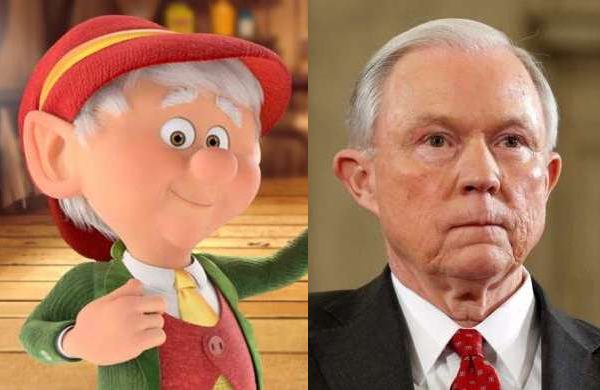 Trump confirms he is under investigation and blames his own Justice Department
…And their overrated, so-called, cookies
Amazon is buying Whole Foods for $13.7 billion
They could have bought Food 4 Less for half that price.
Mueller expands special counsel office, hires 13 lawyers
For Watergate aficionados that's known as a 'Howard Baker's Dozen.'
Thanks to Iliza Schlesinger, vagina jokes take over Twitter
In fact, so many people are telling vagina jokes on Twitter, Trump spent all day grabbing at his cell phone's touch screen.
It's Father's Day
Or, as Maury Povich calls it, 'Every weekday, check your local listings for time and channel.'
Polygamous sect leader Lyle Jeffs captured after1 year
Bet when they caught him, he was sitting outside a ladies room holding a lap full of purses.
Yoko received co-writing credit for John Lennon's 'Imagine'
Original lyric: 'Imagine there's no Beatles, it was so easy I barely had to try.'
Trump visits the Supreme Court
Where he blocked traffic, so he's also guilty of 'Obstruction of Justices.'
We tried milkshakes from McDonald's, Chick-fil-A, Burger King, Dairy Queen, Wendy's – and the winner was…
Diabetes.
U.S charging at least 10 Turkish security officers in Embassy melee
Erdogan says U.S is full of Istanbul.
Red Sea controversy: Egypt to transfer two islands to Saudi Arabia
That's part the Red Sea, not parting with the Red Sea, Egypt.
President spends Father's Day at Camp David
I hear Jared Kushner gave him a classic gift for Father's Day… Russian ties.
Dennis Rodman is back in North Korea, thanks to a marijuana website
Which answers the question, what would anyone have to be smoking to go to N Korea?
Delta drops Shakespeare in the Park over Trump-inspired 'Julius Caesar'
United said they're in as long as Caesar lives and then gets dragged off stage.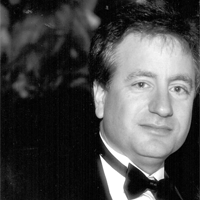 Latest posts by Paul Lander
(see all)