The original fake news, written by Jonathan Swift in 1729 (author of 'Gulliver's Travels'), edited by Michael Egan to reflect the current health care debate.
[Jonathan Swift begins by describing the widespread poverty among the Irish poor in the eighteenth century, and the burden they and their starving children place upon society. He "modestly proposes" a unique solution "to provide for the feeding and clothing of many thousands," noting too that the scourge of "voluntary abortions" may thus also be avoided. I here edit his satirical piece to reflect the current health care debate.]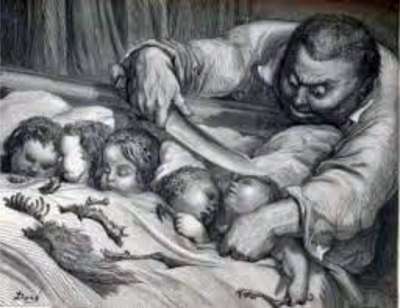 I shall now therefore humbly propose my own thoughts, which I hope will not be liable to the least objection.
I have been assured by a very knowing American of my acquaintance in London, that a young healthy child well nursed, is, at a year old, a most delicious nourishing and wholesome food, whether stewed, roasted, baked or boiled; and I make no doubt that it will equally serve in a fricassee, or a ragout.
I do therefore humbly offer it to public consideration, that of the hundred and twenty thousand children, already computed, twenty thousand may be reserved for breed, whereof only one fourth part to be males; which is more than we allow to sheep, black cattle, or swine, and my reason is, that these children are seldom the fruits of marriage, a circumstance not much regarded by our savages, therefore, one male will be sufficient to serve four females.
The remaining hundred thousand may, at a year old, be offered in sale to the persons of quality and fortune, through the kingdom, always advising the mother to let them suck plentifully in the last month, so as to render them plump and fat for a good table. A child will make two dishes at an entertainment for friends, and when the family dines alone, the fore or hind quarter will make a reasonable dish, and seasoned with a little pepper or salt, will be very good boiled on the fourth day, especially in winter.
I have reckoned that a child just born will weigh 12 pounds, and in a solar year, if tolerably nursed, increase to 28 pounds.
I grant this food will be somewhat dear, and it is therefore proper for landlords — as they have already devoured most of the parents — to have the best title to the children.
Infant's flesh will be in season throughout the year, but more plentiful in March, and a little before and after; for we are told by a grave author, an eminent French physician, that fish being a prolific diet, there are more children born in Roman Catholic countries about nine months after Lent. The markets will be more glutted than usual with the collateral advantage of lessening the number of Papists among us.
I have already computed the charge of nursing a beggar's child (in which list I reckon all cottagers, laborers', and four-fifths of the farmers) to be about two shillings per annum, rags included; and I believe no gentleman would repine to give ten shillings for the carcass of a good fat child, which, as I have said, will make four dishes of excellent nutritive meat, when he hath only some particular friend, or his own family to dine with him. Thus the squire will learn to be a good landlord, and grow popular among his tenants, while the mother will have eight shillings neat profit, and be fit for work till she produces another child.
Those who are more thrifty (as I must confess the times require) may flay the carcass; the skin of which, artificially dressed, will make admirable gloves for ladies, and summer boots for fine gentlemen.
As to our City of Dublin, shambles [slaughter houses] may be appointed for this purpose, in the most convenient parts, and butchers, we may be assured, will not be wanting (though I rather recommend buying the children alive, and dressing them hot from the knife, as we do roasting pigs).
Some persons of a desponding spirit are in great concern about that vast number of poor people, who are aged, diseased, or maimed, and I have been desired to employ my thoughts what course may be taken, to ease the nation of so grievous an encumbrance. But I am not in the least pain upon that matter, because it is very well known that they are every day dying, and rotting, by cold and famine, and filth, and vermin, as fast as can be reasonably expected.
As to the young laborers, they are now in almost as hopeful a condition. They cannot get work, and consequently pine away from want of nourishment to a degree, that if at any time they are accidentally hired to common labor, they have not strength to perform it, and thus the country and themselves are happily delivered from the evils to come.
I profess, in the sincerity of my heart, that I have not the least personal interest in endeavoring to promote this necessary work, having no other motive than the public good of my country, by advancing our trade, providing for infants, relieving the poor, and giving some pleasure to the rich. I have no children, by which I can propose to get a single penny; the youngest being nine years old, and my wife past child-bearing.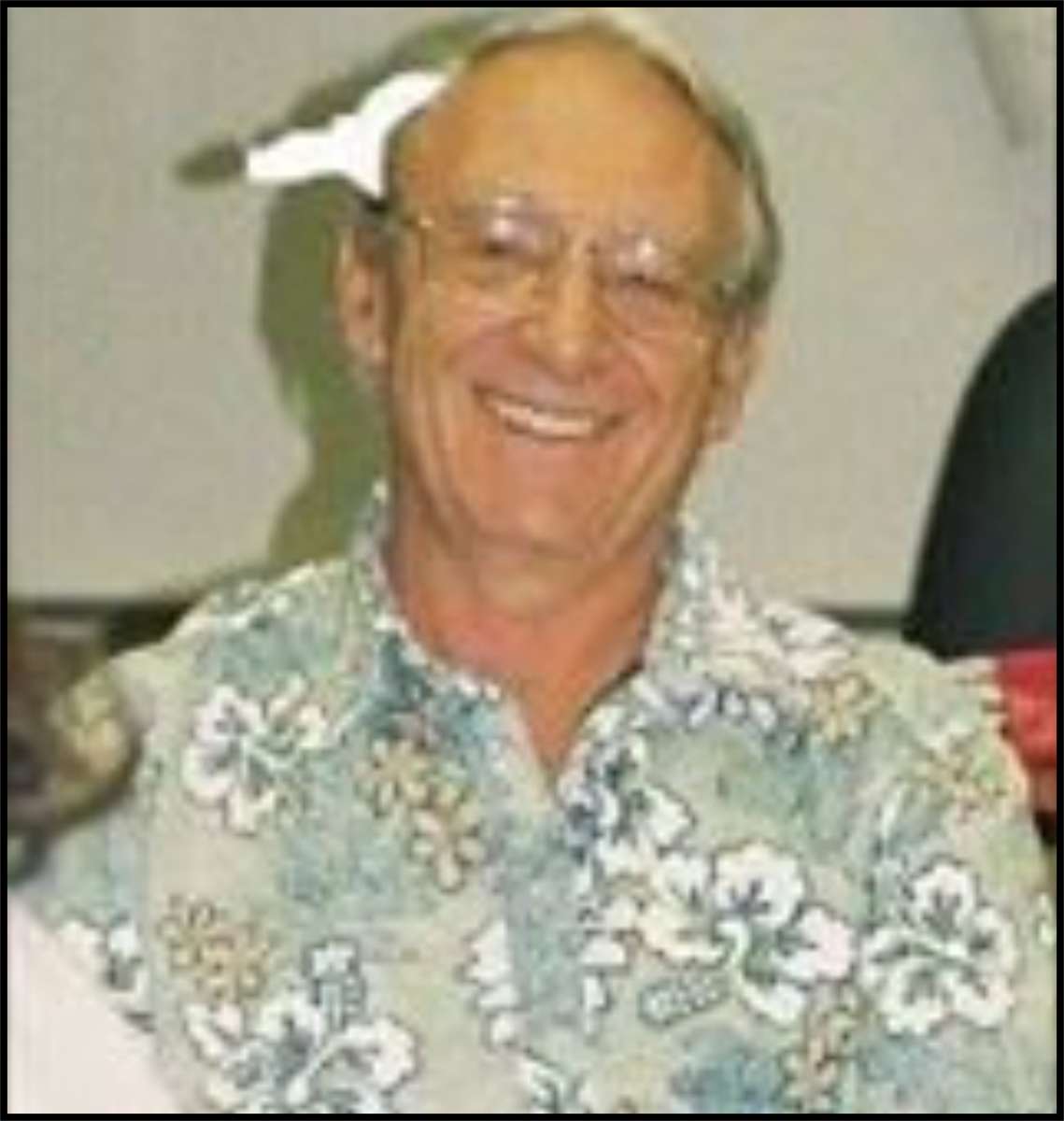 Latest posts by Michael Egan
(see all)