Making fun of the headlines today, so you don't have to
The news doesn't need to be complicated and confusing; that's what any new release from Microsoft is for. And, as in the case with anything from Microsoft, to keep the news from worrying our pretty little heads over, remember something new and equally indecipherable will come out soon.
Really all you need to do is follow one simple rule: barely pay attention and jump to conclusions. So, here are some headlines today and my first thoughts: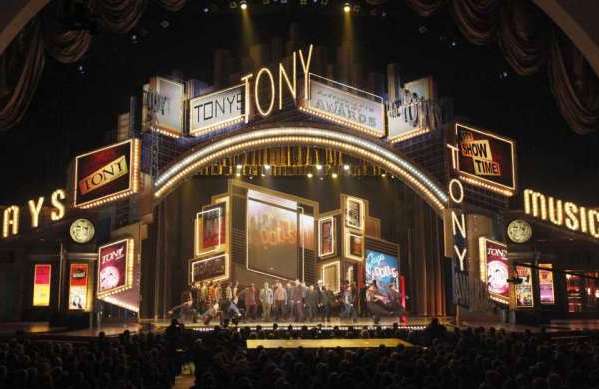 Outside McConnell's home LGBT activists had an anti GOP health plan dance party
It was like someone organized a protest and the Tony Awards broke out.
Someone smashed a statue of the Ten Commandments in Arkansas
Damn, that's ambitious; most of us just break them one at a time.
Marine Le Pen charged over EU funding scandal: Lawyer
So, Le Pen could wind up in the le pen.
CNN: How to move 500 elephants
Tell them Barack Obama wants them to stay put.
Scarborough, Brzezinski say White House used National Enquirer as threat
Seems they were with Ted Cruz's dad in grassy knoll.
Kim Kardashian suffers epic wardrobe malfunction
So, her clothes stayed on?
Happy 91st birthday, Mel Brooks
May the Schwartz be with you.
Trump complains Russian collusion is Obama's fault
So, instead of complaining about Obama, Trump should be sending him a thank you card.
EU fines Google a record 2.4 billion euros in antitrust case
If you don't believe it, you can Google it…
Majority of Americans would give up alcohol to see Trump impeached; Survey
In fairness, they only started because he's President.
In Nevada, people 21 and over can now legally buy weed for recreational use
Putting the pot in jackpot.
 Jason Chaffetz to join FOX News as a contributor
So, he's keeping his day job.
 North Korea's Jong Un spends most of his time eating cheese, plotting against the West
That explains why everything is so backed up in North Korea.
Report: Russian Ambassador Kislyak being recalled amid election controversy
While Trump officials are trying to not recall him at all.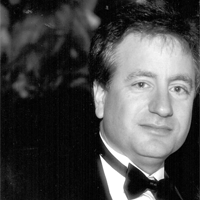 Latest posts by Paul Lander
(see all)