Making fun of the headlines today, so you don't have to
The news doesn't need to be complicated and confusing; that's what any new release from Microsoft is for. And, as in the case with anything from Microsoft, to keep the news from worrying our pretty little heads over, remember something new and equally indecipherable will come out soon.
Really all you need to do is follow one simple rule: barely pay attention and jump to conclusions. So, here are some headlines today and my first thoughts: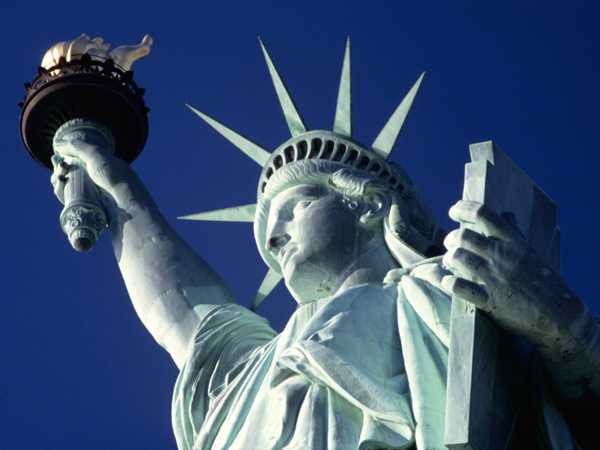 Trump aide dismisses Statue of Liberty 'huddled masses' poem
Guessing he prefers: 'Give me your tired, your poor, your super hot Eastern European models yearning to be trophy wives…'
More gay dolphins have been spotted off the coast of Western Australia
While, the same is true in US off the coast of Fire Island.
Happy 55th birthday, Wesley Snipes
Don't do anything taxing. Wink. Wink.
Chris Christie scolded a Cubs fan, who heckled him
When asked if he'd do it again, he said, 'I'll block that bridge when I get to it.'
Trump: New Hampshire 'A drug infested den'
Look for that to replace "Live Free or Die" as the state motto.
‪RIP Sam Shepard
The Write Stuff, indeed.
Mueller impanels a Grand Jury
While Trump complained he could negotiate it down to a '$650 Jury.'
Ann Coulter blames marijuana for making 'people retarded' and 'destroying the country'
Stoners don't care; they've already forgotten she said it.
NASA hiring someone to protect Earth from aliens
No word on how Mexico plans to pay for it.
Sen. Jeff Flake: My party is in denial about Donald Trump
Look for Trump fans to say his middle name is 'Snow.'
Lobsterman shares his tale of 12 hours floating on his boots
And using his lobster bib as a sail to get to safety.
U.S adds 209,000 jobs in July
But, most of those hired in to Mueller's Special Prosecutor office.
NetFlix has a $20 Billion debt
Seems the company was built on a 'House of Credit Cards.'
Harvard Law mistakenly lists ousted communications director, Anthony Scaramucci, DEAD in alumni directory
True, but only to Trump White House and his immediate family.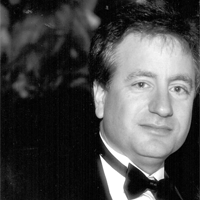 Latest posts by Paul Lander
(see all)