Making fun of the headlines today, so you don't have to
The news doesn't need to be complicated and confusing; that's what any new release from Microsoft is for. And, as in the case with anything from Microsoft, to keep the news from worrying our pretty little heads over, remember something new and equally indecipherable will come out soon.
Really all you need to do is follow one simple rule: barely pay attention and jump to conclusions. So, here are some headlines today and my first thoughts: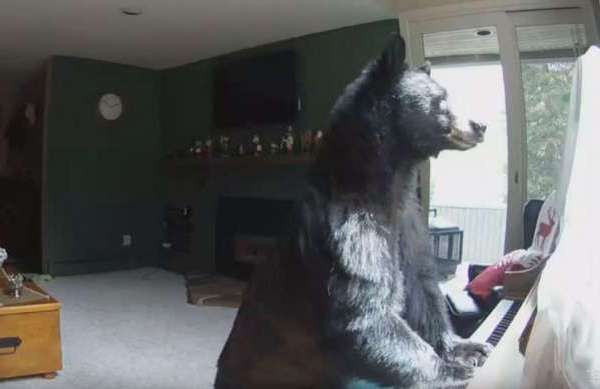 Bear breaks into Colorado house, plays the piano but not very well
Hey, it's not his fault someone requested he play 'Despacito.'
University of Texas removes four Confederate statues from campus overnight
It seems the only monument to the Confederacy not being removed from public property is Jeff Sessions.
Mystery surrounds sonic attack that injuries up to 10 US officials in Cuba
On the upside, everyone's teeth were extra clean.
Mayor of Phoenix: Trump not welcome here
Marking the first time Phoenix hasn't welcomed a senior citizen.
Largest Powerball Jackpot won by single ticket
Or, as I now call the winner, 'Mom.'
Senators try to force Trump admin to declare Wikileaks a 'hostile' spy service
They didn't actually tell him, they sent an email to Podesta.
Fox Sports hires Michael Vick as NFL studio analyst
Way better than the Animal Planet…
Russian Ambassador to Sudan found dead in swimming pool
So, he died 'Sudanly…'
Miley Cyrus victim of new nude photo hack
Wouldn't it be news if she were wearing clothes?
How to tell if you damaged your eyes by looking at the solar eclipse without glasses
If you're reading this, you're probably ok.
USS McCain crash is 4th Navy accident in Pacific this year
Who the hell's in charge Admiral Gilligan?
House Speaker Paul Ryan criticizes President Trump's presidential pardon for former Sheriff Arpaio
In no uncertain whispers.
Taylor Swift's new teaser features an actual snake
Guessing she felt it was too expensive to actually get Katie Perry.
Trump 'might refuse to leave the WH when his term ends,' expert warns
Which means it will be one of the few days he was actually there.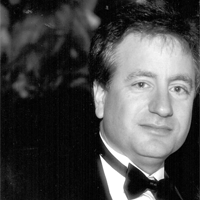 Latest posts by Paul Lander
(see all)