Making fun of the headlines today, so you don't have to
The news doesn't need to be complicated and confusing; that's what any new release from Microsoft is for. And, as in the case with anything from Microsoft, to keep the news from worrying our pretty little heads over, remember something new and equally indecipherable will come out soon.
Really all you need to do is follow one simple rule: barely pay attention and jump to conclusions. So, here are some headlines today and my first thoughts: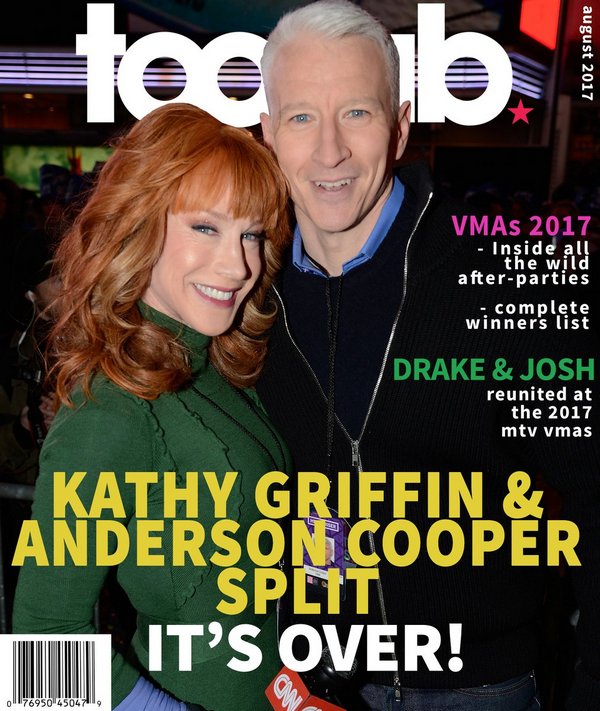 Kathy Griffin admits her friendship with Anderson Cooper is over
Not so fast. Someone send in Jared Kushner.
Massive hurricanes in Southern U.S, fire in Western U.S, earthquake in Mexico
The over/under in Vegas on the arrival of Locusts is 12 days.
People can now read the note Obama left for Trump
Obama's P.S. should have read: 'Oh yeah. The Kenya thing… True.'
Rush Limbaugh suggests Hurricane Irma is a liberal hoax
Which is why Rush needs to be considered the 800-pound irrelevant in the room.
Trump called Ivanka 'honey' and 'baby' at tax summit in North Dakota
Hard to tell who should be more jealous — Melania or Putin?
Slone Stephens defeats Madison Keys to win 2017 U.S. Open
Although, it's pretty clear Bernie would have won.
Happy 55th birthday, Chris Christie
In his honor New Jersey will now be known as the Olive Garden State.
Meet Uber's Choice for CEO: Dara Khosrowshahi
If a car doesn't get there by the time you pronounce his name correctly, the ride is free.
Trump: U.S building future with American hands, American labor, American iron, aluminum, steel
Although wives still made in Eastern Europe.
Oklahoma police chief outed as owner of racist website and white supremacist record label
WTF is the label's name? KKKTel Records?
Nearly a dozen sharks found swimming in New York home's basement
Who the hell lives there? A Bond villain?
Boston Red Sox caught using Apple Watches to steal signs
While NY Mets pitchers use Apple Maps to try and find home plate.
Hurricane Irma: Anheuser-Busch sends more than 300K cans of water to Florida
Or, as it's also known Bud Light.
'Chuck E Cheese and The Pizza Time Players' break up
No word if this was caused by regular customer, Yoko Ono.
Harvey and Irma, married 75 years, marvel at the storms bearing their names
Bannon: Told ya the Jews were behind those storms…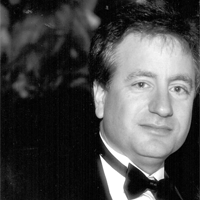 Latest posts by Paul Lander
(see all)