Making fun of the headlines today, so you don't have to
The news doesn't need to be complicated and confusing; that's what any new release from Microsoft is for. And, as in the case with anything from Microsoft, to keep the news from worrying our pretty little heads over, remember something new and equally indecipherable will come out soon.
Really all you need to do is follow one simple rule: barely pay attention and jump to conclusions. So, here are some headlines today and my first thoughts: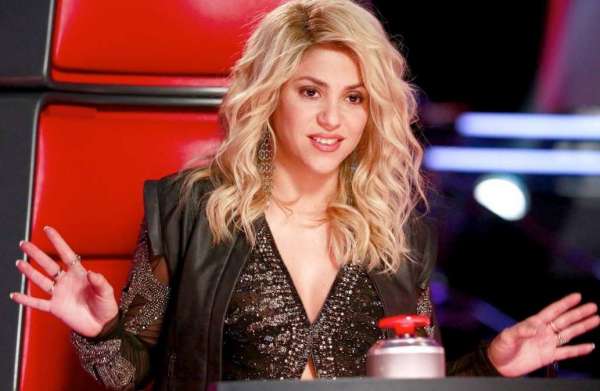 Trump says NBC should lose its broadcast license
I kinda agree, but for me it's for not bringing back Shakira as a judge on 'The Voice.'
The Moon has no atmosphere, but has that always been the case? NASA
I wonder the same about Olive Garden restaurants.
Trump: We can't keep FEMA, the Military & the first responders in Puerto Rico forever!
Yeah, who do they think they are? Afghanistan?
Will.i.am doesn't think 'Game Of Thrones' has enough black people in it
I agree. I'll still watch the show, but to protest I'll take a knee during the opening credits.
Carter Page says he'll take the fifth before Senate Intelligence panel in Russia probe
In related news, Steve Bannon will drink a fifth.
Colorado defends its legal marijuana program in strong letter to Jeff Sessions
Let's just say it was blunt.
Sen. Corker said White House is like an adult day care center
Look for the President to hold his breath and stomp his feet until Corker takes it back.
Harvey Weinstein banned from the Motion Picture Academy
…and, let's hope, at the potted plant section at Lowe's.
Eminem unleashes on Trump at BET Awards
Yup, the Real Slim Shady dropped the mic on the Real Dim Shady.
Trump's ex Ivana calls herself the 'First Lady' and worries about Melania's jealousy
See what happens when you outsource for wives …
House Speaker Paul Ryan visits Puerto Rico as much of the island remains without power
Much like the Speaker, himself…
Kim Kardashian & Caitlyn Jenner are still not speaking
How'd they both get so lucky?
Nobel Prize in Chemistry was awarded
Nobel Prize In 'Lack of Chemistry' goes to Trump and Tillerson…
MLB and Cubs sued after line drive foul ball leaves man blinded in one eye
On the upside, he is halfway there to being a major league umpire.
Playboy exec: 'It's an "embarrassment' Trump was once on our cover'
Why? You guys made a fortune off big boobs…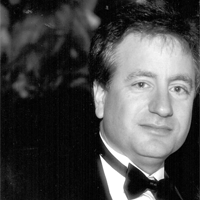 Latest posts by Paul Lander
(see all)