Making fun of the headlines today, so you don't have to
The news doesn't need to be complicated and confusing; that's what any new release from Microsoft is for. And, as in the case with anything from Microsoft, to keep the news from worrying our pretty little heads over, remember something new and equally indecipherable will come out soon.
Really all you need to do is follow one simple rule: barely pay attention and jump to conclusions. So, here are some headlines today and my first thoughts: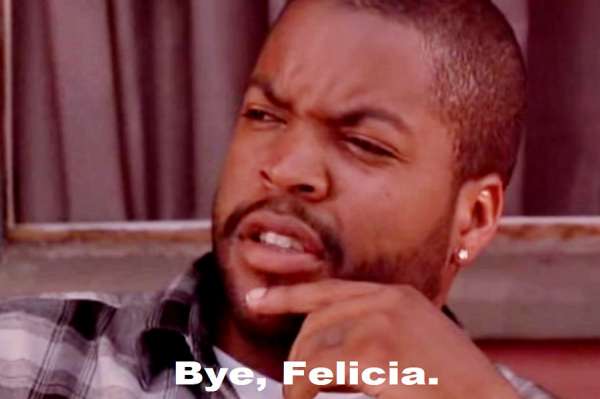 'GMA' host Robin Roberts on Omarosa's White House exit: 'Bye, Felicia.'
Causing white people everywhere to Google 'Bye, Felicia' and go 'Snap.'
NY Times: Trump watches 8 hours of TV a day
Somebody must've told him Obama used to watch 7.
Female candidate quits Kansas race over 2005 harassment suit
I'm thinking that should be called 'hisrassment.'
Musical artists put out new holiday CDs with old favorites, new additions
Personally, I'm looking forward to this catchy number on the Charlie Sheen Christmas CD: 'Let's Do Blow. Let's Do Blow. Let's Do Blow.'
Trump reconsiders rules protecting miners from Black Lung
And, y'know, he'll be pissed when those ungrateful black lungs won't even say thank you.
Warren Sapp says vibrators were just cute gifts
Well, they did make the top gifts list on Buzzzzzzzzzzfeed.
Pundits say Roy Moore ran a horrible campaign
You'd think a dude that hung around high schools that much would be smarter.
Treasury admits tax plan won't pay for itself
Which is why they should name it after my Uncle Steve who also never pays for himself.
Mueller obtains 'tens of thousands' of Trump transition emails
And, we know they're from actual Trump people because of the incorrect use of your/you're.
2018 Golden Globes announced
I'm betting, Harvey Weinstein grabbed the most golden globes over this past year… and every year before this one.
Alabama has the worst poverty in the developed world, U.N. Official says
C'mon, Mississippi, you need to step down your game…
They sent a 12-year-old girl to interview Roy Moore
That's like sending Ben and Jerry to interview Chris Christie.
Prince Harry says Donald Trump is not welcome at his wedding: 'Trump is a serious threat to human rights'
And, will make Mexico pay for any gift.
Sen. Bob Corker reverses course and announces suppost for tax bill
Looks like Corker has a new corporate sponsor — Waffle House.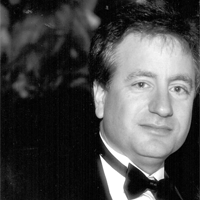 Latest posts by Paul Lander
(see all)