After spearheading demands for Senator Al Franken to resign, Kirsten Gillibrand is now trying to change history.
As sexual misconduct revelations continue to roil the nation, from Washington to Hollywood, Senator Kirsten Gillibrand, Democrat of New York, called today for former President Bill Clinton to retroactively resign from the presidency.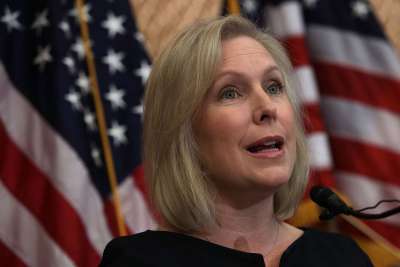 "My message to President Clinton is clear and simple," Senator Gillibrand said. "Mr. President, do the right thing. Go back in time to 1998 and resign as president."
Senator Gillibrand said that, following President Bill Clinton's retroactive resignation, Vice President Al Gore should be sworn in as president, adding that, "Of course, Vice President Gore should then immediately retroactively resign as well," due to accusations of sexual misconduct that have surfaced against him.
Vice President Gore's resignation as president should be followed by the swearing in of Newt Gingrich, who was then speaker of the House, Kirsten Gillibrand said, followed immediately by Speaker Gingrich's resignation, due to his own history of mistreatment of women.
"I believe next in line for the presidency, after Newt Gingrich's resignation, will be Monica Lewinsky," Senator Gillibrand said. "And all I can say is: Congratulations, Madam President. It's about time!"
Senator Gillibrand dismissed concerns about the feasibility of time travel.
"There is nothing more important than that women be valued, respected, and heard," Senator Gillibrand said. "That's why we must have zero tolerance for sexual misconduct and also for the laws of physics."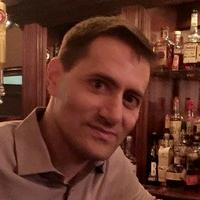 Latest posts by Jeff Cahlon
(see all)