Making fun of the headlines today, so you don't have to
The news doesn't need to be complicated and confusing; that's what any new release from Microsoft is for. And, as in the case with anything from Microsoft, to keep the news from worrying our pretty little heads over, remember something new and equally indecipherable will come out soon
Really all you need to do is follow one simple rule: barely pay attention and jump to conclusions. So, here are some headlines today and my first thoughts: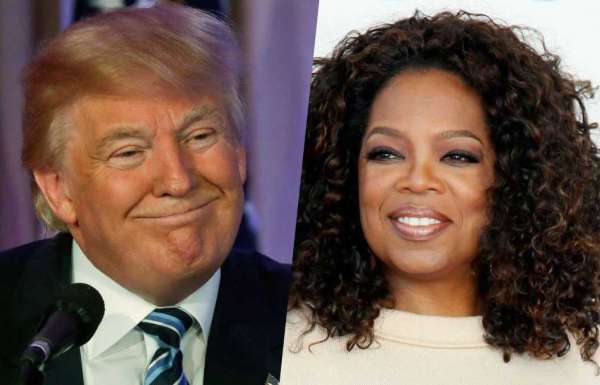 Trump tweeted out against Oprah
So, it's 'The Color Purple' against the color orange.
Fergie blasted for 'awful' rendition of national anthem at NBA All-Star Game
Clearly, Laura Ingraham told the wrong person to 'shut up and dribble.'
White House says Trump son-in-law Kushner can do job without security clearances
What about his parole officer?
Stock volatility: Back with a bang and here to stay
Look for Moody's to change its name to F#$KinNervous.
Teenagers stage 'lie-in' outside White House in support of Parkland shooting victims
…as opposed to the usual 'lyin' that goes on inside.
The Facebook algorithm changes, AGAIN
Facebook's new motto: If it ain't broke, fix it.
Eric Greitens: Missouri Republican Governor charged over allegations he blackmailed former mistress with nude photographs
Governor, it's the 'Show Me State,' not the 'Show Her State.'
It's Margarita Day!
Look for Trump to call for a Harvey Wallbanger to be built around it and then make Cuevro Gold pay for it.
Florida legislators discuss bans on porn instead of guns
Great, if a pizza delivery guy or pool boy shows up at a school armed he'll be turned away.
U.S. companies abandon the NRA as boycott call grows
If the NRA loses anymore sponsors, the only way members will get discounts is by using a gun.
A McDonald's manager started shooting at drive-thru customers, police say
Not cool, unless it was the Hamburglar…
White House on lockdown and woman arrested after car crashes into security barrier
Damn that Omarosa.
Alcohol and coffee can help you live past 90, study says
Or, just look that old.
NASA's Opportunity Rover sees its 5,000th day on Mars
…taking it off the extended warranty.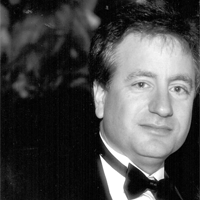 Latest posts by Paul Lander
(see all)