Making fun of the headlines today, so you don't have to
The news doesn't need to be complicated and confusing; that's what any new release from Microsoft is for. And, as in the case with anything from Microsoft, to keep the news from worrying our pretty little heads over, remember something new and equally indecipherable will come out soon:
Really all you need to do is follow one simple rule: barely pay attention and jump to conclusions. So, here are some headlines today and my first thoughts: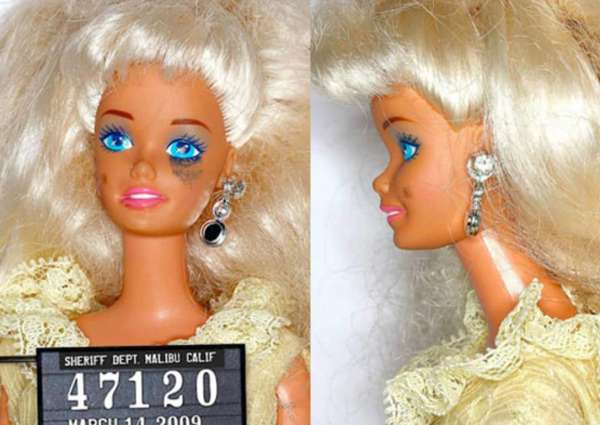 Five arrested for holding illegal rave in abandoned Toys 'R' Us
Malibu Barbie released on bail.
Zuckerberg tangles with Congress over 'Facebook'
Yeah, but, I can't be the only who thinks the first question they should have asked Zuckerberg was 'What's on your mind?'
Michael Cohen: Trump's lawyer raided 'over payments to porn star Stormy Daniels and former Playboy playmate'
Y'know, if the FBI wanted to find Michael Cohen's Stormy Daniels and Playboy Playmate stuff, they shoulda just sent in his mom … 'cause moms can always find where you hid your porn.
Speaker of the House Paul Ryan will retire from Congress
So, it's official: Paul Ryan is running from office.
Trump calls James Comey a 'proven leaker'
…which is something Trump usually pays extra for.
The Menendez brothers have been reunited in prison – CNN
Well, for society's sake, thank God, it wasn't the Jonas Brothers.
'Hamilton' sets records at British 'Olivier Awards'
Guess the Brits have finally gotten over that Revolutionary War thing…
5.0 Earthquake hits L.A
…but it's really hard to tell if anyone's frightened because of all the Botox.
Is Trump's military strategy based on anti-immigration fantasy novel 'Camp of the Saints?'
Gotta be fake news; no way Trump read a book.
Sonic puts up sign asking customers to stop smoking weed in drive-thru
… and to smoke by the garbage bins like civilized people.
New York Police Department looking for Conor McGregor following bus attack
FOX News: McGregor that's a Muslim name, right?
9 month pregnant Khloé Kardashian's family 'heartbroken' over the reports of Tristan Thompson cheating
These people don't have kids, they have plot twists.
It's National Library Workers' Day
‪Spread the word… quietly.
Donations to the NRA tripled after the Parkland shooting
Damn, that's a lot of Rubles!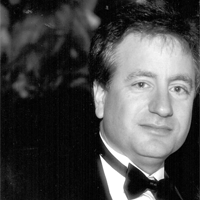 Latest posts by Paul Lander
(see all)