Making fun of the headlines today, so you don't have to
The news doesn't need to be complicated and confusing; that's what any new release from Microsoft is for. And, as in the case with anything from Microsoft, to keep the news from worrying our pretty little heads over, remember something new and equally indecipherable will come out soon:
Really all you need to do is follow one simple rule: barely pay attention and jump to conclusions. So, here are some headlines today and my first thoughts: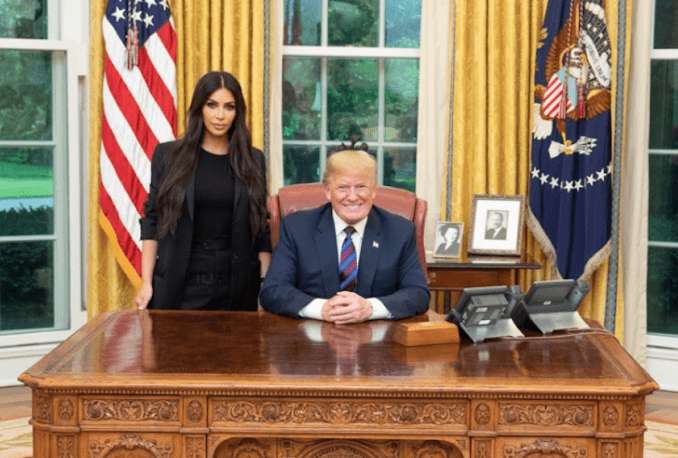 Trump/Kim summit is back on
Well, technically, it's the second Trump/Kim summit.
Giuliani got booed on his birthday by entire Yankee Stadium
…and people say New Yorkers can't agree on anything!
Roseanne Barr blames Ambien for tweet that led to show's cancellation
It was more like Roseanne was on Klanbien.
Lions, tigers, jaguars escape from German Zoo
Lions and tigers and jaguars! Oh my!
'Deadliest Catch' star Blake Painter found dead at age 38
No word if authorities think there's something fishy about his death.
Starbucks closes 8,000 stores today
That means a lot of screenplays will actually get finished.
GOP lawmaker: Porn partly to blame for school shootings
Someone's confusing gun shot with money shot… honest mistake.
CIA report says North Korea won't denuclearize but might open a burger joint
So, the plan is to kill them slowly with high cholesterol and diabetes.
Samantha Bee apologized for calling Ivanka Trump a 'feckless c&$t'
No word whether that apology was to Ivanka or the feckless.
Sears closes 40 stores in 24 states
Or, as they're also known Sears Nobucks.
Missouri's Governor, Eric Greitens, a rising G.O.P. star, resigns amid scandal
… in effect, turning Missouri into the 'Show Him the Door State.'
ABC in talks to reboot 'Roseanne' centered around Sara Gilbert
… or, they can replace Roseanne with Christopher Plummer.
Trump puts tariffs on Canada based on National Security
Well, they did unleash Bieber on the U.S.
The US economy added 223,000 jobs in May
Would have been 223,001 but, y'know, Ambien…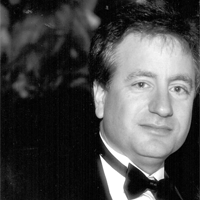 Latest posts by Paul Lander
(see all)