Making fun of the headlines today, so you don't have to
The news doesn't need to be complicated and confusing; that's what any new release from Microsoft is for. And, as in the case with anything from Microsoft, to keep the news from worrying our pretty little heads over, remember something new and equally indecipherable will come out soon:
Really all you need to do is follow one simple rule: barely pay attention and jump to conclusions. So, here are some headlines today and my first thoughts: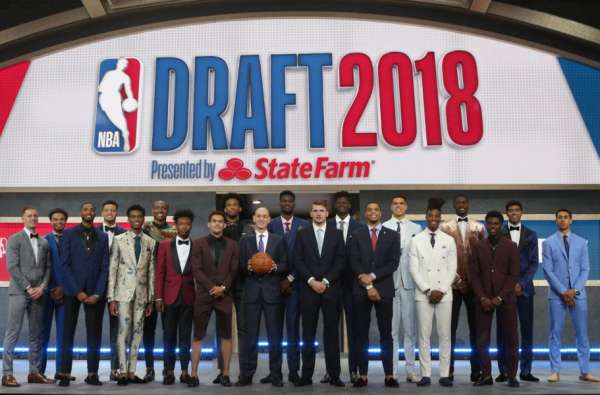 Time for the 2018 NBA draft
…or as the Kardashians call it, 'Tinder.'
Barack Obama gets school named after him in former Confederate Capital
I'm shocked, shocked, Nairobi fought on the side of South.
Melania's jacket to border visit had on it: 'I really don't care. Do U?'
At least, Melania's jacket didn't steal a quote from Michelle Obama! #Progress
Smooth criminal? Michael Jackson's former elephant briefly escapes Florida zoo enclosure
They found him when his trunk fell off from too much plastic surgery.
Let the games begin: World Cup 2018
Anyone else watching the World Cup? They should open a soccer clothing store called 'Forever 2 to 1.'
Rudy Giuliani is against separating families at the border
He wants to do it the old-fashioned way, through divorce and a child custody hearing.
Woman argues with husband over air conditioner — next, his testicles are missing
Air today, gone tomorrow….
They're bringing back 'Deal or No Deal'
So, that raises the question, who's gonna host: Howie Mandel or Bob Mueller?
Trump order ending family separation likely won't apply to children already taken from parents
You wanna empty those child immigrant camps, put Jared Kushner in charge. No one stays in his buildings.
A case of Bubonic Plague turned up in Idaho
Damn, I hear the only way to stop a bad case of Bubonic Plague is with a good case of Bubonic Plague.
Trump claims Canadians are smuggling sneakers across the border
… Would've gotten away with it, too, if it wasn't for those squeaky sneaker sounds!
RIP Koko the Gorilla
Given human behavior, you proved Darwin had it backwards…
Dwight Howard is about to join his 4th team in 4 years
With the next one he gets a free large soda and fries…
Trump wants people to thank him for changing his child border policy
That's like having a parade for Jeffrey Dahmer for becoming a vegetarian.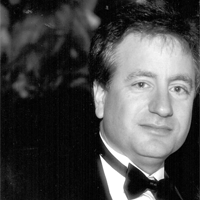 Latest posts by Paul Lander
(see all)