Making fun of the headlines today, so you don't have to
The news doesn't need to be complicated and confusing; that's what any new release from Microsoft is for. And, as in the case with anything from Microsoft, to keep the news from worrying our pretty little heads over, remember something new and equally indecipherable will come out soon:
Really all you need to do is follow one simple rule: barely pay attention and jump to conclusions. So, here are some headlines today and my first thoughts: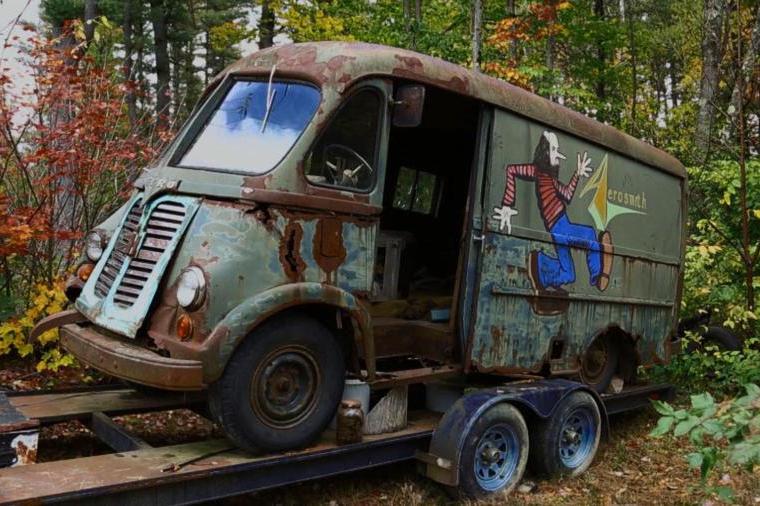 'American Pickers' discover Aerosmith van from 1970s in Massachusetts woods
Wow, so that's where Steven Tyler spent his 60s.
Tomi Lahren on Twitter: First time in San Fran – see a man snorting cocaine off the street
… Damn, how rich are the people in the Bay Area, even the bums can afford cocaine?
Happy birthday, Robert Mueller
What do get the guy who has everything… on tape?
Dangerous Eastern heatwave to topple records
How hot is it? It's so hot police chalk outlines have sweat marks under their arms.
Trump defends son's meeting with Russians as 'totally legal'
3 Months from now: 'Don Jr, barely know him. Ivana brought him around sometimes. Couldn't pick him out of lineup…'
An openly LGBTQ Native American woman just won a Democratic House nomination in Kansas
I'm shocked: there's a Democrat in Kansas?
Report: Police investigating J.R. Smith allegedly stealing and throwing picture-taking fan's phone
LeBron's like 'now you throw something, Dude? Now?'
Texas Governor Greg Abbott tweets fake Winston Churchill quote on 'anti-fascists'
He should have listened to Abraham Lincoln who said, 'don't trust everything you read on the internet.'
Brad Pitt fires back at Angelina Jolie; claims to have paid more than $9 million in child support
Isn't that like $127.50 a kid?
Trump administration now attacking legal immigrants
In fairness, some people will do anything to get rid of their in-laws.
Manafort's lawyer: My client is innocent because guilty people don't leave this much evidence behind
… the famed Jeffrey Dahmer freezer defense.
'Hot Insta' model bitten by shark
Talk about being treated like a piece of meat!
New York Post: Man's penis falls off after he ignored signs of cancer
Ironically, this story is just nuts… and now so is he!
Trump ate sensitive document after Cohen meeting, former White House aide, Omarosa claims
In fairness, it was probably covered in Russian dressing.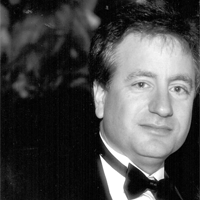 Latest posts by Paul Lander
(see all)