Making fun of the headlines today, so you don't have to
The news doesn't need to be complicated and confusing; that's what any new release from Microsoft is for. And, as in the case with anything from Microsoft, to keep the news from worrying our pretty little heads over, remember something new and equally indecipherable will come out soon:
Really all you need to do is follow one simple rule: barely pay attention and jump to conclusions. So, here are some headlines today and my first thoughts: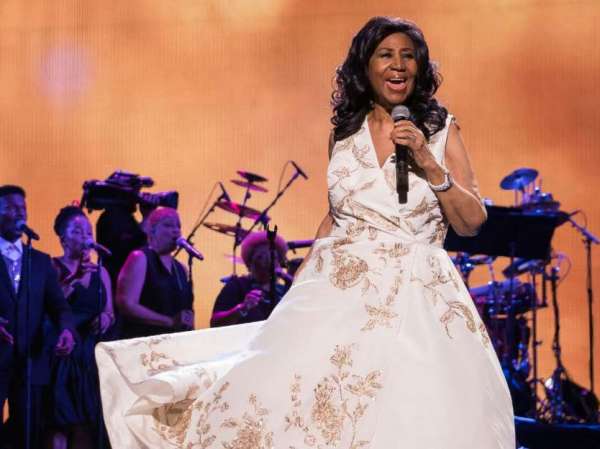 RIP Aretha Franklin
Paying big time last 'R E S P E C T S.'
Lance Armstrong posts a bloody selfie after bike crash in Colorado
Jeez, the ball on that guy that he thinks he can garner sympathy.
Trump changed his story again about his son's Trump Tower Russia meeting
Damn, Trump's spinning so fast his hair got motion sickness!
People who start to watch porn are more likely to divorce, says study
… especially when their spouse turns up in it unexpectedly.
Trump says he never used the N-word, ever
That's only true if the N-word is 'Nyet' and the person he was talking to was Putin.
NASA looks to fly people to Mars
Personally, I'll wait to go on the flight with the hookers from SpaceXXX.
The world's biggest marijuana stock is surging after a $4 billion investment from the maker of Corona
‪… just imagine how much they'll get from Doritos?!
Stormy Daniels to appear on 'Celebrity Big Brother'
… and any guy who delivers pizza.
FOX News remembered Aretha Franklin with a photo of Patti LaBelle
Seriously? They can tell the difference between dozens of blonde chick reporters but not two legendary black music icons. Coincidence? You decide!
Arizona police commander filmed office tryst on body cam, lawsuit says
Look for the tape to be released under the title 'Cop-A-Feel.'
Trump revokes security clearance of former CIA Head John Brennan
… Brennan is now qualified to be Trump's son-in-law.
Trump Tower in Chicago sued for breaking clean water laws
No word yet from the building's new manager, former EPA Director Scott Pruitt.
Steve Bannon to appear MSNBC
…. and a simulcast on Channel 666.
Omarosa releases secret tape of Lara Trump offering her $15K-a-month campaign job
Shoot, Omarosa's recorded more duets than Willie Nelson!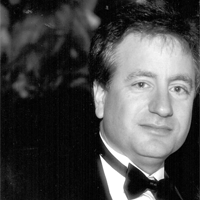 Latest posts by Paul Lander
(see all)