Reconciliation offer to Michael Cohen as Special Envoy stationed in Saudi Embassy in Istanbul is Trump's latest desperate ploy.
Inside sources at the White House have revealed that Michael Cohen, the president's long time lawyer and fixer has been offered a deal aimed at reconciling their recent differences and finally bury the hatchet once and for all. To renew their deep bond and friendship Trump has proposed that Cohen be appointed to a new position — special envoy to Saudi Arabia with a permanent posting at the Saudi Embassy in Istanbul.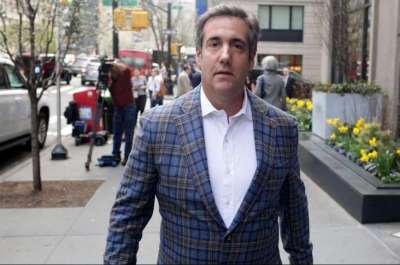 "The president believes this is a perfect match for Michael," said administration spokesperson Sarah Sanders. "As the individual who led Mr. Trump's efforts to build a Trump tower in Moscow, Cohen is a skilled negotiator with high level international experience that he can put to good use in his new post."
Even though the president has identified the plan as high priority Cohen's exact responsibilities have not been determined. According to a recent statement from the White House Cohen's mission and even the duration of the posting is still being determined. According to one insider he might be at the embassy for a year or more or the whole thing may be concluded in a few days or given his interest in exotic foreign destinations no one would be surprised if he never returns.
One additional benefit of the plan is the potential for bipartisan participation.
"We believe this is a plan that all members of Congress, Democrats as well as Republicans can get behind," said Majority leader Mitch McConnell.
As a result the Speaker's office has floated the idea of having Chuck Schumer and Nancy Pelosi accompany Cohen inside the embassy.
We believe this approach will not only build cooperation across the aisle but will go a long way to underscoring the reason why the president believes this plan is so vital to long term interests of the administration.
So far efforts to reach Mr. Cohen for a comment have been unsuccessful. Although several unsubstantiated reports mention seeing a dark sedan similar to Cohen's personal vehicle speeding on the New York State Thruway heading in the direction of Canada with several military drones and highway patrol vehicles in pursuit.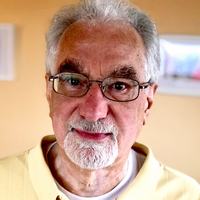 Latest posts by Larry Dell
(see all)