Making fun of the headlines today, so you don't have to
The news doesn't need to be complicated and confusing; that's what any new release from Microsoft is for. And, as in the case with anything from Microsoft, to keep the news from worrying our pretty little heads over, remember something new and equally indecipherable will come out soon:
Really all you need to do is follow one simple rule: barely pay attention and jump to conclusions. So, here are some headlines today and my first thoughts: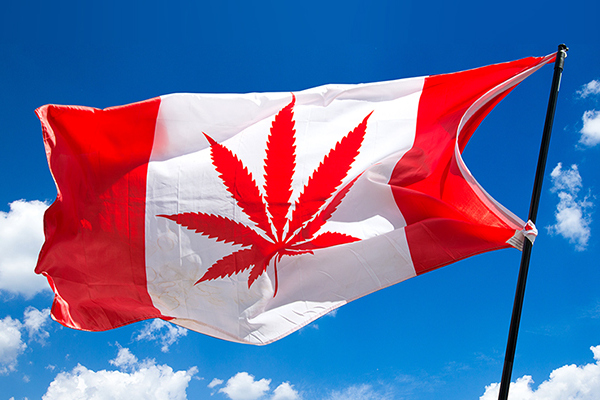 Is Tilray a better Canadian marijuana stock to buy than Aurora Cannabis?
Hmmmmm, I'm thinking the best marijuana stock to buy is Doritos.
Jared Kushner reportedly paid no taxes for years
He probably used the accounting firm 'H & R Chip Off the Old Block!'
China-US surplus hits record, adding fuel to trade war
In fairness, most of that is from Kanye buying MAGA caps.
RIP Microsoft co-founder Paul Allen
No word if they almost brought him back to life by unplugging and re-plugging his life support equipment.
Hillary Clinton contradicts Monica Lewinsky's claim that affair with Bill Clinton was 'gross abuse of power
We can all agree if they stopped at 'gross.'
Dennis Hof, Bunny Ranch Brothel owner died
They're asking people that in lieu of flowers to just leave cash on the nightstand on their way out.
Warren releases DNA test suggesting distant Native American ancestor
… while Eric Trump's DNA test came back 50% Gary Busey.
What players need to know if they win this week's $1.6 Billion Mega Millions lottery jackpot
That my congratulations are sincere, Mom!
Trump doesn't want to blame the Saudis for Khashoggi's murder
I guess there are good people on both sides.
Happy 56th Birthday, Evander Holyfield
And, a happy 22nd to your ear.
Ex-GOP Rep. Jason Chaffetz tweeted a photo of himself at Disneyland with a wooden statue of a Native American he called 'Elizabeth Warren'
He then took a ride on 'It's a Small-Minded World After All'
If it were a TV show, it'd be called, 'House of Carbs.'
Two easy steps to a toned body
Photo
Shop
Trump's going to Texas to help Cruz
That's like sending Jeffrey Dahmer to rescue the Donner party.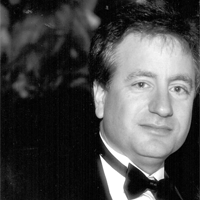 Latest posts by Paul Lander
(see all)