Black comedy movie renamed: "Weekend at bin Bernie's & the missing pieces of Khashoggi"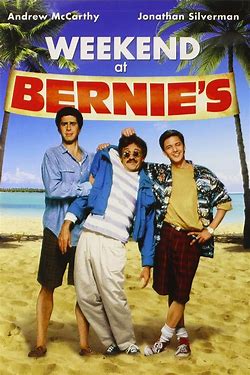 & the missing pieces of Khashoggi
Satirically speaking this is not a laughing matter, but when I heard Trump say, "It certainly looks like Khashoggi's dead," I knew it was time to send in the clowns!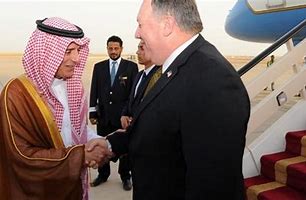 Actually, it didn't take long for Secretary of State Mike Pompeo & Donald Trump to cook up a scheme to prolong the disappearance of the missing Journalist Jamal Khashoggi in Turkey & I knew the world would thank me some day for the kitschy parody.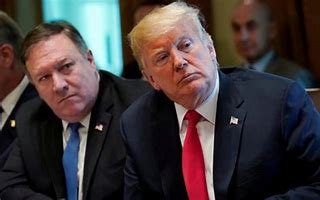 Yes, ever since Trump uttered the laughable 'Rogue Killers' explanation they had to come up with something that would give the Saudis more time for their story.
MIKE POMPEO
Hold him up, Mr. President.
DONALD TRUMP
I can't, I have 'Proclamation Elbow!'
POMPEO
Yes, you will; this was your nutty idea.
TRUMP
If Mueller ever finds out, I'm toast.
POMPEO
Don't worry, he doesn't watch the news. Where we going with him?
TRUMP
To show Melania.
POMPEO
Are you crazy?
TRUMP
She has the hiccups & I'll scare her!
POMPEO
He lost a shoe.
TRUMP
Take the other one off; he'll look drunk.
POMPEO
No, give him both your shoes & you go barefoot.
TRUMP
Nobody has ever seen me without shoes.
POMPEO
It'll make you look humble.
TRUMP
Hello Ma'am – we're just walking our buddy home from O'Kavanaugh's.
OLD LADY
Aren't you…
TRUMP
No, I don't have any ties to the Saudis.
POMPEO
Would you stop saying that; I'm starting to believe you!
TRUMP
We're here; drop him on Lincoln's Bed.
POMPEO
Security hardly noticed; what's the deal?
TRUMP
I've been bringing homeless guys here every night this week to get away with this!
POMPEO
Obama wouldn't be that smart!
TRUMP
Care for some Hummus?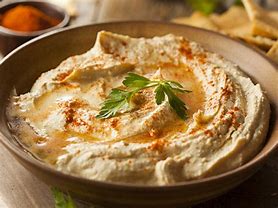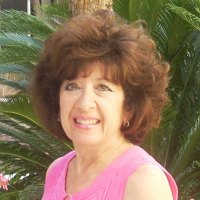 Latest posts by Marilyn Sands
(see all)