Making fun of the headlines today, so you don't have to
The news doesn't need to be complicated and confusing; that's what any new release from Microsoft is for. And, as in the case with anything from Microsoft, to keep the news from worrying our pretty little heads over, remember something new and equally indecipherable will come out soon:
Really all you need to do is follow one simple rule: barely pay attention and jump to conclusions. So, here are some headlines today and my first thoughts: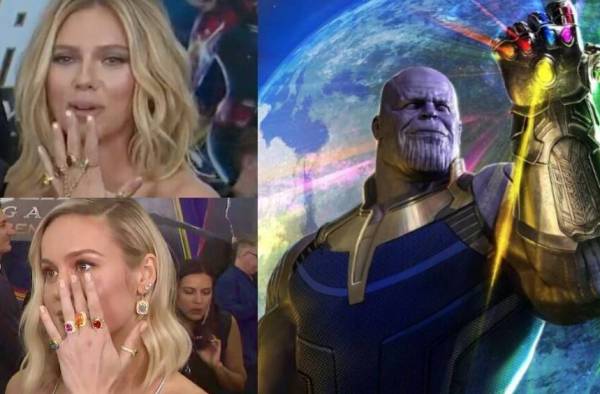 Scarlett Johansson and Brie Larson wore all the infinity stones to 'Endgame' premiere
Not to be confused with the Stones that will go on into infinity… Mick and Keith.
Disney Prez Bob Iger earns 65 mil last year
… or, what it costs a family of four for a day at Disneyland… parking not included!
Kim Jung Un went to Russia to see Putin
Damn, how ironic, he's leaving Trump for a hotter, younger, Eastern European.
Prosecutors will release video that is expected to show Patriots owner Robert Kraft receiving sexual services at a Florida day spa
Now that should be redacted!
Mark Hamill said Luke Skywalker didn't die a Virgin
Wondering if he lost it with a Streetwalker.
Roy Moore Jr. ahead in polls to be the Republican candidate for Alabama Senate seat
Alabama doesn't need ICE, it needs Mall security!
Happy 49th Birthday, Melania Trump
And a happy 15th to your cheekbones.
Meghan Markle and Prince Harry send 'Granny' Queen Elizabeth a sweet birthday message
While Prince Charles does his usual sneak up from behind and says 'booo!' greeting!
Did Rupert Murdoch order 'Fox & Friends' hosts to cut off Trump's bizarre 30-minute interview?
Really? Because I'm not saying Trump is really cozy with 'FOX and Friends,' but when he's on the show it should be called 'FOX and Friends with Benefits.'
Khloé Kardashian fumes over sister Kourtney on family trip to Bali: 'She's So F—ing Selfish'
Weird, because I thought Kardashian was Armenian for 'She's So F—ing Selfish.'
Coachella herpes spike: Record 250 cases reported per day near festival
Whoever said what happens at Coachella stays in Coachella was way wrong.
Tesla needs $2.5 billion in fresh capital, says a top analyst
…or the price of like 6 cars.
Ariana Grande gets pelted by a lemon during Coachella set: 'What the F—?'
I'm shocked, shocked at the arm strength and accuracy of Kate Beckinsale!
H & R Block co-founder passes away at 97
… although family members have been writing him off for years.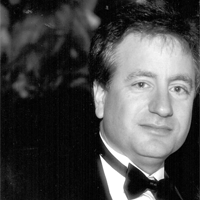 Latest posts by Paul Lander
(see all)