Making fun of the headlines today, so you don't have to
The news doesn't need to be complicated and confusing; that's what any new release from Microsoft is for. And, as in the case with anything from Microsoft, to keep the news from worrying our pretty little heads over, remember something new and equally indecipherable will come out soon:
Really all you need to do is follow one simple rule: barely pay attention and jump to conclusions. So, here are some headlines today and my first thoughts: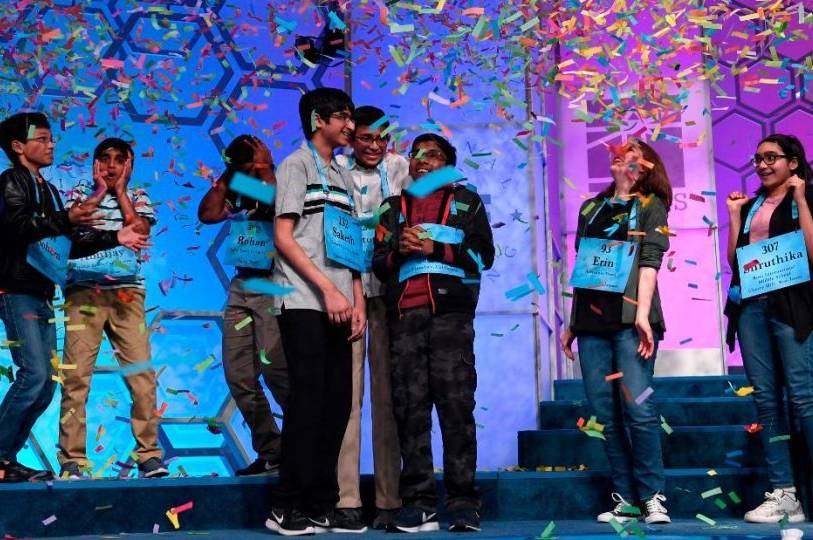 Spelling Bee 2019: Eight share Scripps Bee championship in historic first
Among the spelling bee winners were Rishik Gandhasri, Saketh Sundar, Shruthika Padhy, Sohum Sukhatankar, and Abhijay Kodali. Damn, after spelling their own names everything else was easy.
Charlie Sheen confirms bringing a 'lady of the night' to Denise Richards' home one Thanksgiving
That isn't the real question; the real question is: did he bring enough for everyone?
DNC announces tougher requirements for third presidential debate
Guessing just a hand stamp from being in the last debate wasn't going to cut it.
Trump awards President's Cup at Sumo event in Japan
Makes sense, it's the only sporting event where he can claim he's built like an athlete.
Happy 75th Birthday, Rudy Giuliani
Seems your head's so far up Trump's ass you can blow out your candles from his mouth.
Paris Hilton says Lindsay Lohan is 'lame and embarrassing'
… who says people can't find what they have in common?
Former CA Governor Arnold Schwarzenegger drop kicked at an event in South Africa
Wow, Maria Shriver's still got it!
New Coke from 1985 is making a comeback …
Damn, and now it's harder to find straws to snort it with!!!!
Sean Hannity and Tucker Carlson blast Robert De Niro's anti-Trump remarks: 'He's just a has-been actor'
DeNiro: Who?
Owners of Noah's Ark replica sue insurers to cover $1 million in rain damage
Who covers that? Mutual of Omaha's Wild Kingdom?'
NY Times' Maggie Haberman: Trump freaked out at Mueller comments because he never read the Special Counsel's report
In fairness, almost no one has actually read the Mueller Report.
RIP, Bill Buckner
It's time your number was retired by… the Mets.
Is pizza healthier than cereal in the morning?
Well, it is the 'slice of life!'
MacKenzie Bezos — just months after her divorce from the world's richest man — has promised to give at least half of her fortune to charity
Might I recommend my fav charity – Me!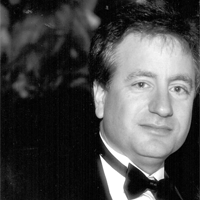 Latest posts by Paul Lander
(see all)