This writer took it upon herself to go get the "smoking gun" to help Pelosi finally get moving.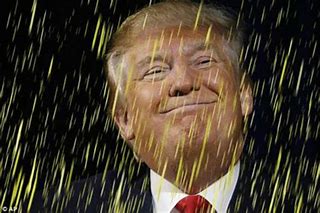 Speaker of the House Nancy Pelosi's quest to wait for an 'Ironclad' Impeachment made me take action to get me 'a Get'!
I don't know about you; but I can't stand it any longer!
Yeah, Nancy's waiting for all the evidence to be ironclad! Wake me when it's over, right?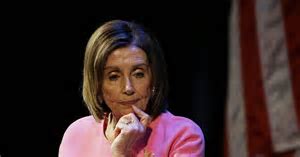 So, I took it into my own hands to find the smoking gun & booked a flight to Moscow, and now I'm back.
I'm happy to say, I spoke to Pee 1 & Pee 2!
Yes, I found them; but they weren't together.
And, they both concur; there were only 2 Pee-ers! That's why I'm back so soon.
One was a salesgirl in GUM's Shopping Mall – selling Spanx. Not underwear – but a paddle, if you catch your mate putting O.J. in their Wodka! A no-no!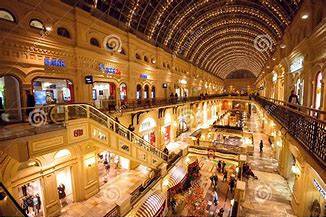 The other I found at the train station announcing that
'Russia is Full'!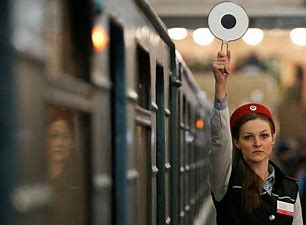 They told me – at the hotel; 'Golden Showers' is a menu option & comes with the Borscht.
"Don't even remember much about Mr. Trump except he did wear a yellow Slicker & said, 'You can keep the Borscht"!
But, what really perked up my ears; was when Olga winked & said,
'That's not the only tape'!
Bingo!!!
For one – Trump was seen lurking in the dressing rooms when he crowned the Miss Siberia Ho Pageant!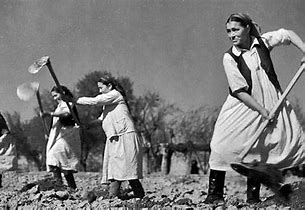 And, before he flew back to America – he competed in a
'NUDE ALL YOU CAN EAT BLINI' Contest!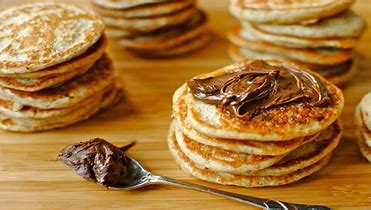 And, they're still cleaning chocolate off the Banisters!
Then, I told the Speaker all the rest & you're gonna laugh.
The ball's in your court, Nancy & remember, follow…the Chocolate!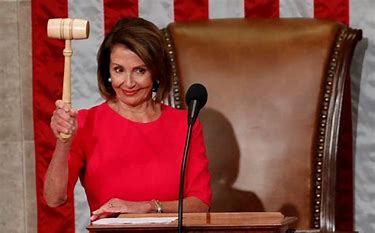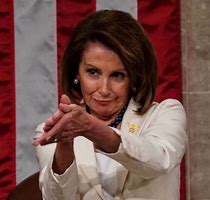 The following two tabs change content below.

Marilyn Sands
Marilyn Sands is a former 80's Stand-Up Comic & Comic Booker. Sold Jokes to Joan Rivers & lesser lights. A Contributor to "Humor Times Magazine" while pitching her 2 Madcap Screenplays & a Stage Play about the 1st Off-Line Dating Site, 'Eden' where Adam & Eve get busy! Proud to announce her new book, "CAN YOU PEE OUTDOORS" On-Line Dating Straight Lines can be purchased now in Paperback & ebook on amazon.com/dp/1733487409 It's for anyone who's ever been Single! And, she says, "If this piece of literature happens to turn up in your John as Toilet Humor - so be it. Who am I kidding - with a Title like I have - I wouldn't be surprised"!

Latest posts by Marilyn Sands (see all)