Making fun of the headlines today, so you don't have to
The news doesn't need to be complicated and confusing; that's what any new release from Microsoft is for. And, as in the case with anything from Microsoft, to keep the news from worrying our pretty little heads over, remember something new and equally indecipherable will come out soon:
Really all you need to do is follow one simple rule: barely pay attention and jump to conclusions. So, here are some headlines today and my first thoughts: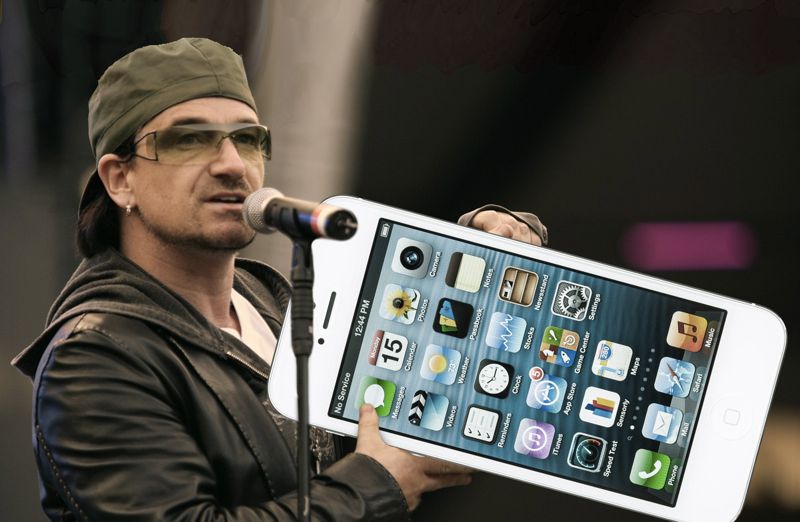 Apple shutting down iTunes
Damn, now I'll have to sit outside Bono's house to get free U2 music.
Trump baby blimp flies in London as protests greet President
Seems that so many people were out on the streets in London it reminded Trump of an Inaugural… Obama's.
Irina Shayk reportedly moved out of Bradley Cooper's house amid breakup rumors
Look for the gossip sites to go totally GaGa…
Kentucky's Governor said that because of 'overdoses', he won't ever legalize cannabis
… or, buy stock in Frito Lays.
Biologists have discovered a 50-million-year-old fossilized fish
So, that's what happened to the leftovers from Larry King's first wedding.
Dennis Rodman's son committed to Washington State
While Dennis just needs to be committed.
Trump Judge who endorsed theory abortion causes cancer confirmed by Senate
… especially, if you have one anywhere near a windmill.
Jerusalem Gay Pride Parade draws revelers, police
Chanting: We're queer? We're here? Get used to it?
Eric and Don Jr. reportedly skipped out on Irish pub bill
… maybe they figure a Mexican Restaurant will pay for it.
US now seeking social media details from all visa applicants
In fairness, you can judge a person by their cat videos.
Mother, father and 5-year-old son steal $800 in frames from Richmond Eye Experts
So, you can be guilty and framed at the same time.
Trump says 'Climate Change' goes both ways…
Which also explains why a certain porn star took the name Stormy.
Happy 91St Birthday Dr. Ruth
Apparently, 91 is the new 69!
Trump and Bette Midler are feuding. Yes again
… man, it's going to be hard for Lindsey Graham to choose sides in this one.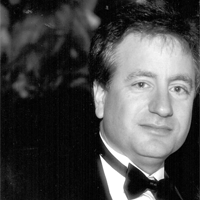 Latest posts by Paul Lander
(see all)