Trump and GOP 'Welcome Putin and Russia's enthusiastic support, when so many unpatriotic Americans will not stand with our President!'
 NYC – The Trump Inauguration Committee "proudly" announced today that the vast number of empty seats at their candidate's swearing-in ceremony will be "graciously filled" by Russian President Vladimir Putin "and two million of his very best military friends."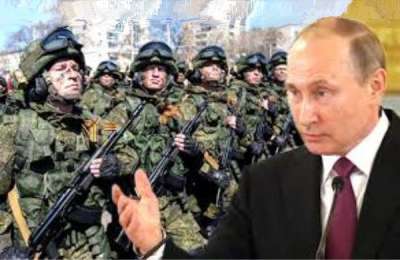 Several fly-overs by the Russian air force have been scheduled, together with a spectacular parachute jump onto the White House lawn by two thousand elite airborne troops carrying "symbolic" AK-47s.
Tweeting from Trump Tower early this morning, an ecstatic President-Elect expressed his "profound relief" to Mr Putin "and the millions of his freedom-loving friends."
"Lying media said no one would attend!" Mr Trump tweeted four minutes later. "Ha! Ha! Trump beats Obama by a yuuge mile! So there!"
According to Kellyanne Goebbels, Mr Trump's spokeswoman, the seventeen squadrons of Russian tanks and other military vehicles will be stationed in and around Washington, New York and Los Angeles  "as a fraternal gesture between our peace-loving peoples."
Ms Goebbels went on: "In accordance with our Constitution, Soviet — excuse me — Russian troops will not be quartered in private homes.
"However we are patriotically taking over several hotels and boarding houses in the big cities. Everyone will be paid later, as Mr Trump always does, after a lengthy and expensive court process."
Ms Goebbels added that the local populace better act nice to our new friends, "or else."
Responding to concerns about armed foreign troops marching around the nation's capitol, Senate GOP leader Mitch McConnell and House GOP leader Paul Ryan issued a statement insisting that "our country's Second Amendment rights belong to everyone, especially foreign visitors. After all, guns are our face to the world."
Besides, the leaders added reassuringly, Mr Putin's tanks and other vehicles would all be flying both the Russian and US flags as a sign of the "growing unity" between our two great nations. Russian soldiers would also carry and periodically wave Old Glory at their American hosts.
The arrival of Mr Putin and his fellow celebrants, together with their air-force buddies and decorative motorized armor, will begin at ports and landing strips throughout the country on Wednesday morning.
No date has yet been set for their departure.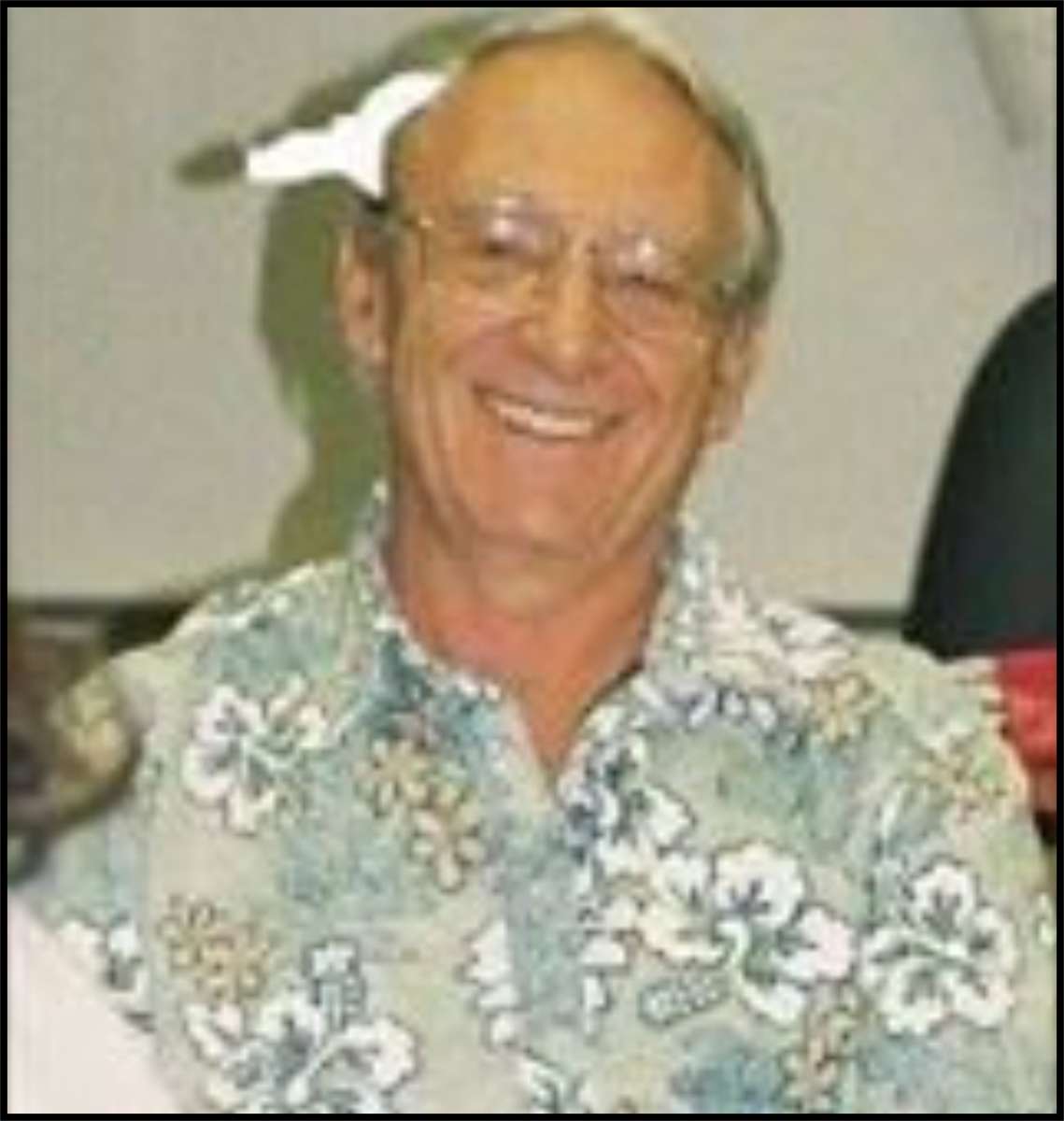 Latest posts by Michael Egan
(see all)