Making fun of the headlines today, so you don't have to
The news doesn't need to be complicated and confusing; that's what any new release from Microsoft is for. And, as in the case with anything from Microsoft, to keep the news from worrying our pretty little heads over, remember something new and equally indecipherable will come out soon:
Really all you need to do is follow one simple rule: barely pay attention and jump to conclusions. So, here are some headlines today and my first thoughts: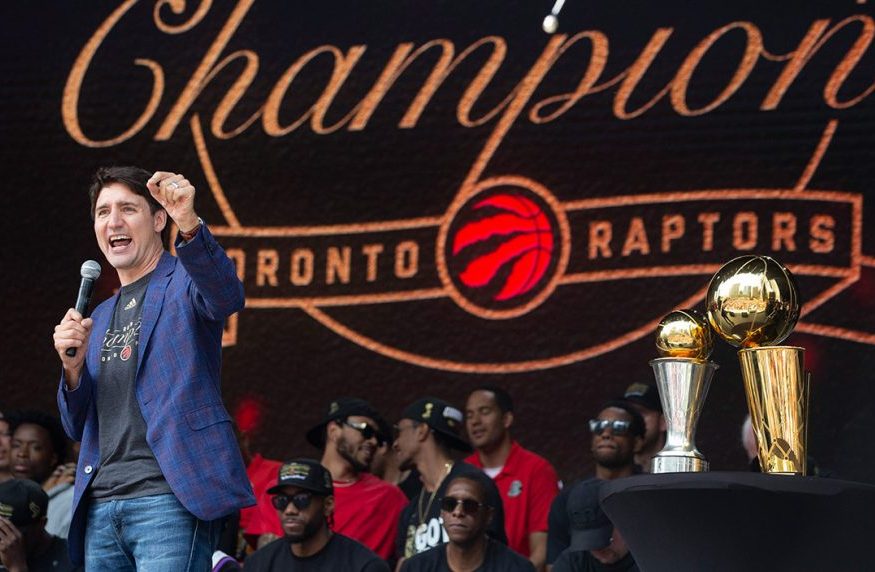 Canada's Trudeau hands out gifts to remind Americans who won NBA title
and, being Canadian, there's a good chance Trudeau then apologized.
Prince Harry apparently almost dated Jennifer Aniston
In fairness, she was on break…
Louise Linton, who is married to Treasury Secretary Steve Mnuchin, has complained it "sucks being hated" in a new interview
Adding: "Why can't we just let them all eat cake?!"
US-Iran: Trump says military was "cocked and loaded" to retaliate
In related news, Stormy Daniels said, "with Trump, that's more like 1/4 cocked;" and the IRS added, "he's not really loaded, either."
Bank of America CEO: "We want a cashless society"
Damn, I'm ahead of my time!
Happy 77th Birthday, Sir Paul McCartney
In Keith Richards years that makes you 347.
The Obamas ink deal with Spotify to produce, host podcasts
Someday Trump'll have a deal with NyetFlix.
RIP Gloria Vanderbilt
Known for her designer jeans and her genes, Anderson Cooper.
Mitch McConnell on reparations for slavery: "Not a 'good idea"
He believes people need to earn money the old-fashioned way… inherit it from their in-laws.
The NBA Draft is this week
Or, as the Kardashians call it 'The Bachelor.'
Woman, 46, who was given the name Marijuana Pepsi at birth defies bullies and critics to become a doctor after earning her PhD
No word if she's dating Dr. Pepper.
VP Pence calls Trump's ban on pride flags at US Embassies "the right decision"
Let's face it, Pence is so homophobic he won't pet a Cocker Spaniel.
Over $1 Billion worth of cocaine seized in Philadelphia
Sounds like the only crack in Philadelphia isn't just in the Liberty Bell.
Cuba Gooding Jr. got himself arrested for grabbing a woman's breast
… now she's yelling "Show me your money! Show me your money! Show me your money!"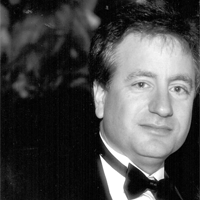 Latest posts by Paul Lander
(see all)