Making fun of the headlines today, so you don't have to
The news doesn't need to be complicated and confusing; that's what any new release from Microsoft is for. And, as in the case with anything from Microsoft, to keep the news from worrying our pretty little heads over, remember something new and equally indecipherable will come out soon:
Really all you need to do is follow one simple rule: barely pay attention and jump to conclusions. So, here are some headlines today and my first thoughts: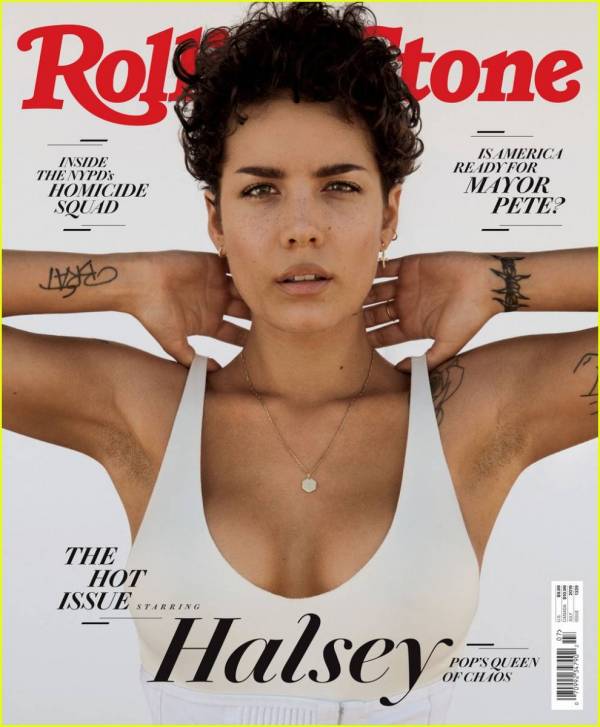 Halsey Rolling Stone cover has people talking about her unshaved armpits, natural hair
…causing Halsey to say: "Hey, hey, get your eyes off those places, I have breasts, too!!"
Trump crosses into North Korea, meets with Kim Jong Un
Yeah, but it's only a matter of time before Trump leaves him for a hotter, Eastern European, Jonger Un.
Courteney Cox celebrates 55th Birthday with 'Friends' co-stars Jennifer Aniston and Lisa Kudrow
Pretty soon: 'The One Where They Hit the Early Bird Special and Then Napped…'
Happy 74th Birthday, Carly Simon
Yes, this post is about you. About you.
China's running out of cold storage as it stocks up on imported pork
Hmmm, that doesn't sound Kosher to me.
Megan Rapinoe's two goals power U.S. past host France
Trump's gotta be jealous that Rapinoe scored twice and didn't have to pay anyone off.
AP sources: US struck Iranian military computers this week
Not saying the Iranians are behind technologically, but it also shut off every game of Pong.
Trump said he placed sanctions on Ayatollah Khomeini, who died in 1989
… MAGA = Making Ayatollahs' Ghosts Appear.
Democratic candidates used Spanish to literally speak to Latinx voters
While to reach his most important supporters, Trump would have to speak in Russian.
Rams head coach Sean McVay, girlfriend announce engagement
… Man, so he's getting a ring, after all…
NASA's Curiosity rover saw something flash on Mars, and people are freaking out
… while the Martian's claimed it was just a wardrobe malfunction.
Eric Trump says he got spit on at restaurant
If he thinks that's bad, he doesn't want to know what they do to his food.
Today was Sarah Sanders last day as Press Secretary
She confirmed it by denying she was stepping down.
The Dalai Lama said that a female Dalai Lama would have to be attractive
Well, that's putting the 'Doll' in Dalai Lama…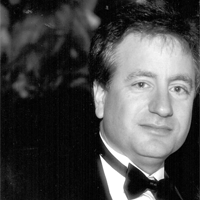 Latest posts by Paul Lander
(see all)