The Top 10 changes I'll make – also known as my "Earthquake Resolutions":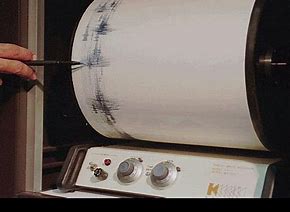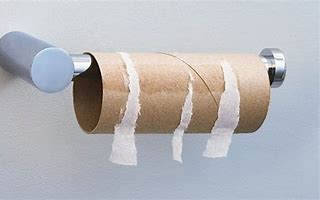 Having a wake-up call like a couple of earthquakes in California has given me a new perspective, and while waiting for the other shoe to drop, here are the Top 10 changes I'll make – my "Earthquake Resolutions":
10. Have that Cheesecake!
9. Don't buy Green Bananas!
8. Get Fries with that! And everything!
7. Get a United Van Lines Quote!
6. Don't sleep in the nude anymore!
5. You know – Making Your Bed is so overrated!
4. Un-organize my Sock Drawer!
3. Change Religions – this one's not working!
2. Thank Trump for his Service!
And #1 What the heck – sleep with that ugly guy on the Dating Site!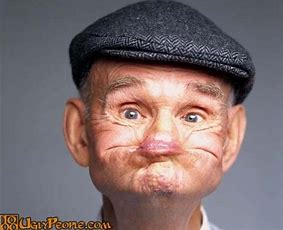 The following two tabs change content below.

Marilyn Sands
Marilyn Sands is a former 80's Stand-Up Comic & Comic Booker. Sold Jokes to Joan Rivers & lesser lights. A Contributor to "Humor Times Magazine" while pitching her 2 Madcap Screenplays & a Stage Play about the 1st Off-Line Dating Site, 'Eden' where Adam & Eve get busy! Proud to announce her new book, "CAN YOU PEE OUTDOORS" On-Line Dating Straight Lines can be purchased now in Paperback & ebook on amazon.com/dp/1733487409 It's for anyone who's ever been Single! And, she says, "If this piece of literature happens to turn up in your John as Toilet Humor - so be it. Who am I kidding - with a Title like I have - I wouldn't be surprised"!

Latest posts by Marilyn Sands (see all)