The Top 10 changes I'll make – also known as my "Earthquake Resolutions":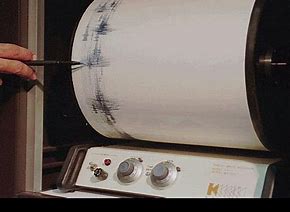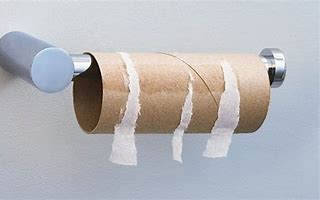 Having a wake-up call like a couple of earthquakes in California has given me a new perspective, and while waiting for the other shoe to drop, here are the Top 10 changes I'll make – my "Earthquake Resolutions":
10. Have that Cheesecake!
9. Don't buy Green Bananas!
8. Get Fries with that! And everything!
7. Get a United Van Lines Quote!
6. Don't sleep in the nude anymore!
5. You know – Making Your Bed is so overrated!
4. Un-organize my Sock Drawer!
3. Change Religions – this one's not working!
2. Thank Trump for his Service!
And #1 What the heck – sleep with that ugly guy on the Dating Site!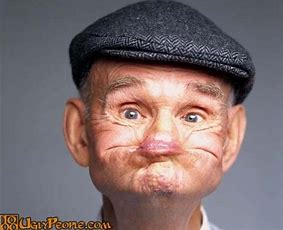 The following two tabs change content below.

Marilyn Sands
Marilyn Sands is a former 80's Stand-Up Comic who started out in the DC/MD/VA area, moved to the Bay Area in Northern California and now resides in L.A. She has sold jokes to Joan Rivers, lesser lights and gag magazines, and is a screenwriter, playwright and author of non-fiction.

Latest posts by Marilyn Sands (see all)