What's your sign? Check out your Funny Horoscope July 2019, and the outlook for all those jerks you know — right here!
What? You don't even believe in astrology? No matter, it doesn't believe in you! And you could be wrong. Just in case, here's your Funny Horoscope July 2019. Be sure to share your friends' snarky outlooks with them, too! (Check out past funny horoscopes here.)
| | |
| --- | --- |
| | Aries: If you find yourself sweatin' like a lobbyist in church, take your clothes off and sell your body instead of your soul. |
| | Taurus: Go outside for a minute. Cosmic energies promise you won't die without air conditioning. |
| | Gemini: If it's so hot you want to punch everyone in the face, remember that you're not the center of the sun's attention, and other people are hot too. |
| | Cancer: Give-in to your friends and family just this once. Do something outside of the house for your Birthday! |
| | Leo: Leo Males – do not wear cut-off jean shorts. Leo Females – do not wear shorts that express camel toes. |
| | Virgo: Video game characters and puppet politicians don't actually do anything to break sweats – and claiming they do is called a lie. |
| | Libra: If you really think both sides of your scales are too hot to handle, stop succumbing to subliminal sex advertisements. |
| | Scorpio: This Summer, just remember that most people are afraid of men in speedos – and Scorpions. |
| | Sagittarius: More than any other sign, you are at the greatest risk of swamp ass. *Members of cults and advertisers also at risk. May cause depression, death, and big toe pain. Void where prohibited. |
| | Capricorn: Goats and goat fu**ers are not always one and the same; neither are political supporters and funders of politicians. |
| | Aquarius: Like every other season, you won't lack in social interaction this Summer. After all, there are even support groups for real survivors of shark attacks. |
| | Pisces: Feeling like a fish out of water is common for you during the Summer. The good news is that you always have a bit of time to jump back in your delusions before you go totally brain dead. |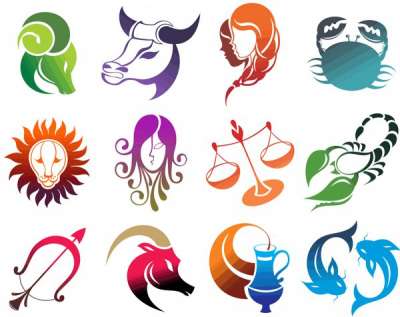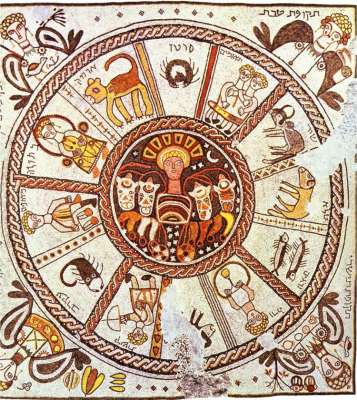 The following two tabs change content below.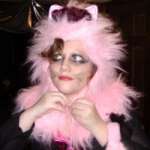 Jennifer Hollie Bowles
Jennifer Hollie Bowles is a writer and small business owner. She has been studying Astrology for about twenty years, but she finds limiting it to sun signs quite humorous.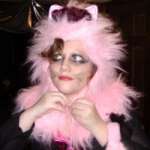 Latest posts by Jennifer Hollie Bowles (see all)