After Mueller's testimony, we all need a drink. We're here to help, with the Designer Drink List!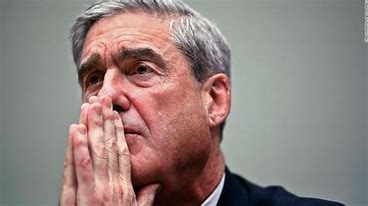 But, I'm warning you – it's $1 Pur view…
You don't have to be a political hound to follow this designer drink list – but you may need a drink after you read it!
We all know a Screwdriver is Wotka with a splash of orange juice – but see what I just stirred up…
a Mueller – A Double anything – Please!
a Barr – Tastes like 'a Mueller' but tweaked!
a Trump – Coke & Coke mixed with a White Russian!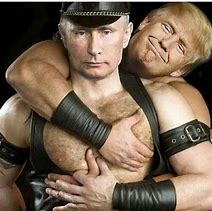 a Ted Lieu – Almost, but no Cigar for goodness Sake! (I'm sorry)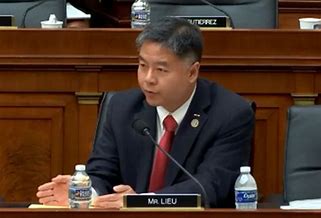 a Pence – Mai Tai is also Red!
a Manafort – Damn – Hair of the Dog in my Bread & Water!
a Papadopoulos – A mouthful but all wet!
a McConnell – Moonshine over Kentucky with a Jigger of Bitters!
a Lindsey Graham – Whine!
a Devin Nunes – 140 Proof of something!
a Nancy Pilosi – Scotch with 2 olive…branches!
a Don McGahn – Ingredients unavailable, MIA or 'a 404'!
a Jeff Epstein – Sangria, but with under-aged Wine! (I'm sorry again)
a Jim Jordan – Bring Your Own Battle Cocktail!
But, here's the best part…But, here's the best part – Hot Air extra!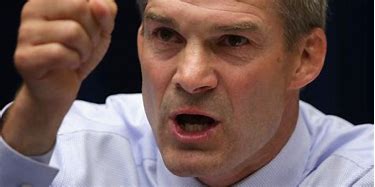 a Jerry Nadler – Sex on the Beach…
Just seeing if you're still reading! ha ha
a Liz Warren – Brains, A Brew & Balls!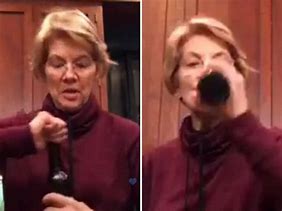 a Biden – H2o with a shot of Benefiber!
a Bernie – Last Call…for a Mint Julip (I'm really sorry)
a Kamala – Champagne with a Salted Rim!
a Marianne Williamson – Seltzer with an Umbrella!
a Judge Kavanaugh – Beer with a Beer Chaser!
a Stormy Danials – Jack & I are like this!
And, a B. Clinton – I'll have what Jack's having!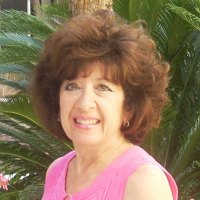 Latest posts by Marilyn Sands
(see all)