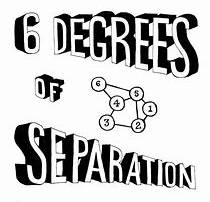 With his connections & street cred, Donald Trump has to know a guy who knows a guy!
"We've got a lot of killers. What – do you think our country's so innocent?"
— Donald Trump to Bill O'Reilly 2017
"Well, I think our country does plenty of killing too, Joe!"
— Donald Trump to Joe Scarborough 2015
This is only a theory, but I figure wannabe thug Donald Trump not only knows who may have helped sex trafficker, Jeffrey Epstein end it all in prison – he may also know about the disappearance of other people & things & pin everything on Bill Clinton!
To me, Donald Trump protesteth too much!
Just like a creepy guy watching a fire destroy a building; he's way too interested than he should be!
Yes, maybe he knows a guy who knows a guy.
And, he knows stuff.
So, I'm asking him – besides Jimmy Hoffa & Jack the Ripper, where's…
6. Whistler's Father?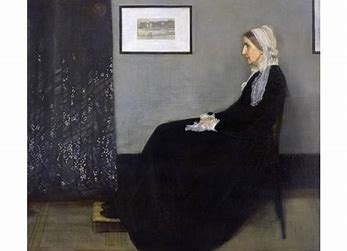 5. Napoleon's Wallet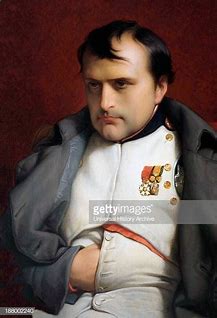 4. Lincoln's email Address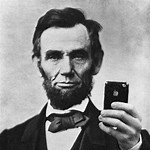 3. Einstein's Product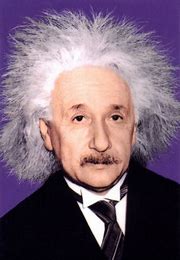 2. Salvadore Dali's Drug Dealer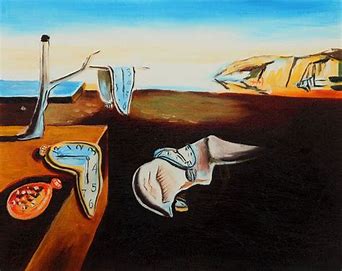 And #1… How in the heck did our 1st President get on Woody Allen's Family Tree!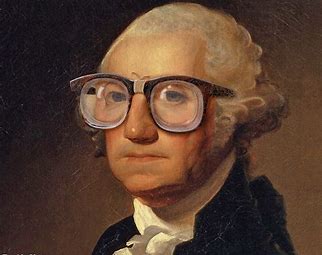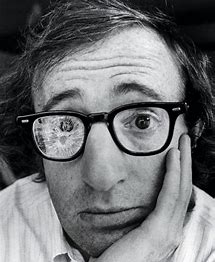 The following two tabs change content below.

Marilyn Sands
Marilyn Sands is a former 80's Stand-Up Comic & Comic Booker. Sold Jokes to Joan Rivers & lesser lights. A Contributor to "Humor Times Magazine" while pitching her 2 Madcap Screenplays & a Stage Play about the 1st Off-Line Dating Site, 'Eden' where Adam & Eve get busy! Proud to announce her new book, "CAN YOU PEE OUTDOORS" On-Line Dating Straight Lines can be purchased now in Paperback & ebook on amazon.com/dp/1733487409 It's for anyone who's ever been Single! And, she says, "If this piece of literature happens to turn up in your John as Toilet Humor - so be it. Who am I kidding - with a Title like I have - I wouldn't be surprised"!

Latest posts by Marilyn Sands (see all)