Making fun of the headlines today, so you don't have to
The news doesn't need to be complicated and confusing; that's what any new release from Microsoft is for. And, as in the case with anything from Microsoft, to keep the news from worrying our pretty little heads over, remember something new and equally indecipherable will come out soon:
Really all you need to do is follow one simple rule: barely pay attention and jump to conclusions. So, here are some headlines today and my first thoughts: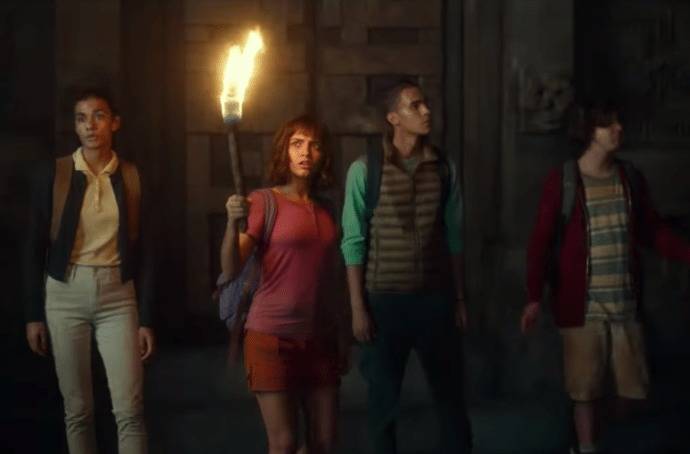 'Dora the Explorer' hitting movie theaters today
… unless ICE gets her first…
Pair released after 'mass brawl' erupted on cruise ship
Damn, some people will do anything to get that last jumbo shrimp at the dinner buffet.
50 years since the Beatles took the famous photo on 'Abbey Road'
And, it seems like just 'Yesterday.'
Trump complained about Baltimore in 2015 but blamed the 'African-American President'
So, I guess that now means all the problems are the fault of the 'Orange-American President?'
Chapel Hill pastor charged after cache of $24 million in counterfeit Cartier bracelets found
… not to be confused with the priest who smuggled watches, 'Father Timex.'
Maureen McCormick aka Marcia Brady turned 63
Now when people say to her "Marcia, Marcia, Marcia" it's because she's a little hard of hearing.
Walmart pulls violent video game displays from its stores, but it will still sell guns
… and require 5,000 pieces of ID to buy Sudafed.
Author Toni Morrison Has Died at 88
'Beloved,' indeed. God speed.
Coast Guard finds drug-smuggling submarine with $232 million in cocaine onboard
… now that's something to sniff at…
Queen Latifah is starring as Ursula in ABC's live action 'Little Mermaid'
WTF, they couldn't find a purple actress to play her?
Jeffrey Epstein dies by suicide in jail
I can't be only one thinking being on 'Suicide Watch' meant watching him commit suicide.
Senator Mitch McConnell broke his shoulder
Sounds to me like Mitch needs to slow down and stop Russian.
About 500 Pizza Hut locations will close in the next year
… bringing new meaning to the Domino theory.
Felicity Huffman has been 'humbled' by the college admissions scandal, says Eva Longoria
Unless she paid someone to say they were Eva Longoria… hmmm?
Trump still owes El Paso $569,204 for campaign rally, city says
… Get on it, Mexico!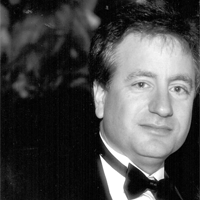 Latest posts by Paul Lander
(see all)