Making fun of the headlines today, so you don't have to
The news doesn't need to be complicated and confusing; that's what any new release from Microsoft is for. And, as in the case with anything from Microsoft, to keep the news from worrying our pretty little heads over, remember something new and equally indecipherable will come out soon:
Really all you need to do is follow one simple rule: barely pay attention and jump to conclusions. So, here are some headlines today and my first thoughts: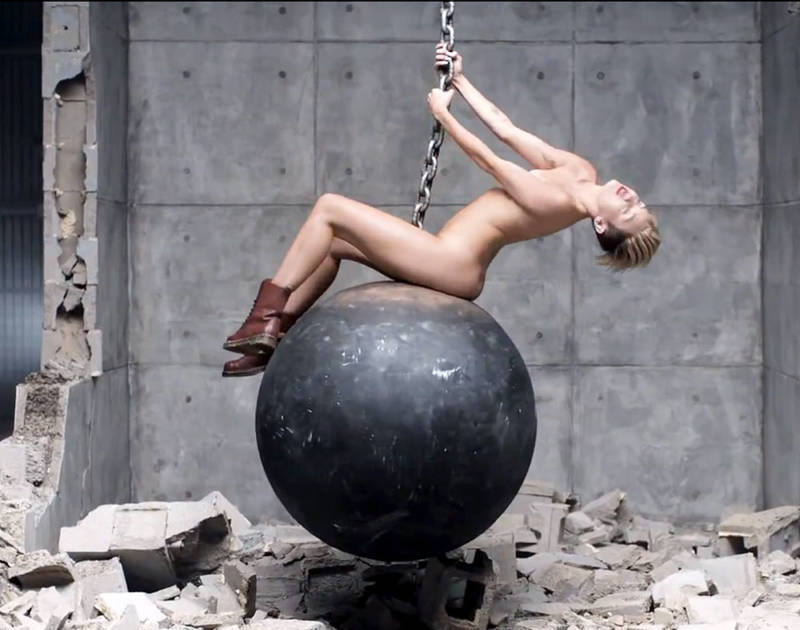 Liam Hemsworth 'heartbroken' Miley Cyrus moved on 'so quickly and so publicly,' source says
It's like she threw him under a 'wrecking ball…'
Princess Latifa of Dubai tried to flee the royal family, but got caught and dragged back
Gotta say, it'd be worth staying just to one day be Queen Latifa.
Rep. Steven King hit for pondering whether civilization would have survived without rape and incest
For those confused: author Stephen King writes horror; Rep. Steven King is one.
Florida men keep getting attacked by alligators. scientists have worked out why
‪Uh, they taste like chicken…
John Kerry may or may not have an uncanny resemblance to the Patriots' logo
… That's just wrong, he looks way more like the logo for the Broncos.
Trump mocks 'serious weight problem' of supporter at his rally
That's like Dick Cheney giving someone shit about their aim.
Man dies after competing in a taco eating contest at a Minor League baseball game in Fresno, California, officials say
Do not ask for whom the taco bell tolls it tolls for thee…
Tomi Lahren blasts Jay-Z's NFL deal
This is literally Jay Z versus Cra Z.
Legal migrants will now be targeted
Melania: Pick me. Pick me. Pick me.
United flight attendant fired after being charged with criminal public intoxication on plane
Who does she think she is? The pilot?
Happy 61st, Madonna
What do you get the girl's who's had everyone?
Gwyneth Paltrow 'pushed' Chris Martin to reunite with Dakota Johnson after their breakup
… or, as it's known 'conscious recoupling.'
Advertisers abandon Fox News host Tucker Carlson after he says 'white supremacy is a hoax'
Carlson has lost so many sponsors, he's down to 'MyPillow' and 'Really, Really White Castle!'
Mattel shares plunge after disclosing anonymous whistleblower letter
… and wait until they see the undercover vid from 'Whistleblower Barbie,' uh, I mean the anonymous source…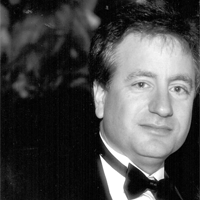 Latest posts by Paul Lander
(see all)