Making fun of the headlines today, so you don't have to
The news doesn't need to be complicated and confusing; that's what any new release from Microsoft is for. And, as in the case with anything from Microsoft, to keep the news from worrying our pretty little heads over, remember something new and equally indecipherable will come out soon:
Really all you need to do is follow one simple rule: barely pay attention and jump to conclusions. So, here are some headlines today and my first thoughts: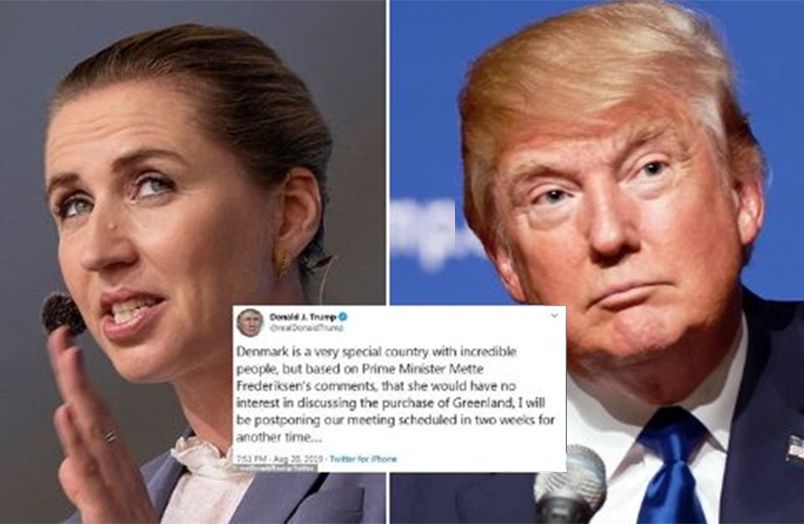 Trump talks about buying Greenland
Because if climate change doesn't put Greenland under water, his management style will!
This shoe is so popular, Angelina Jolie and Kourtney Kardashian wore it on the same exact day
You'd think they could afford more than one shoe between them …
U.S. Budget deficit already exceeds last year's total
Sounds like Trump Admin suffers from ''Lack of Attention to the Deficit Disorder."
Trump's now fighting with Anthony Scaramucci
It's The Mooch vs. the Moocher!
Ex-Eagle Scout accused in online drug empire to stand trial
And, he would've got away with it if hadn't asked for a badge for entrepreneurship.
Miley Cyrus and Liam Hemsworth are breaking up
Damn Clintons!
Mia Khalifa only made 12,000 dollars in her years in porn
So, she got screwed … and screwed.
Happy 89th Sean Connery
He's spending it with your mother, Trebek.
Suspect arrested in murder of 24-year-old Russian Instagram influencer found stuffed in suitcase
Or, as it's also known in Russia 'natural causes.'
Trump official wants to change words on Statue of Liberty plaque
To what? "Give me your young, hot women from Eastern Europe longing to be a trophy wife…"
Lady Gaga and Bradley Cooper holiday together as relationship speculation mounts
Oh, there's some mounting going on, all right ….
Disney World just opened the NBA Experience
Or, as the Kardashians call it a 'date night.'
Shell workers were told show up at Trump rally or don't get paid
… As opposed to working for Trump, show up and never get paid.
Former Trump Press Secretary Sean Spencer's going to appear on 'Dancing with Stars'
Makes sense, he's already a world class tap dancer!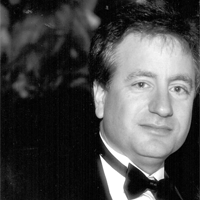 Latest posts by Paul Lander
(see all)