Making fun of the headlines today, so you don't have to
The news doesn't need to be complicated and confusing; that's what any new release from Microsoft is for. And, as in the case with anything from Microsoft, to keep the news from worrying our pretty little heads over, remember something new and equally indecipherable will come out soon:
Really all you need to do is follow one simple rule: barely pay attention and jump to conclusions. So, here are some headlines today and my first thoughts: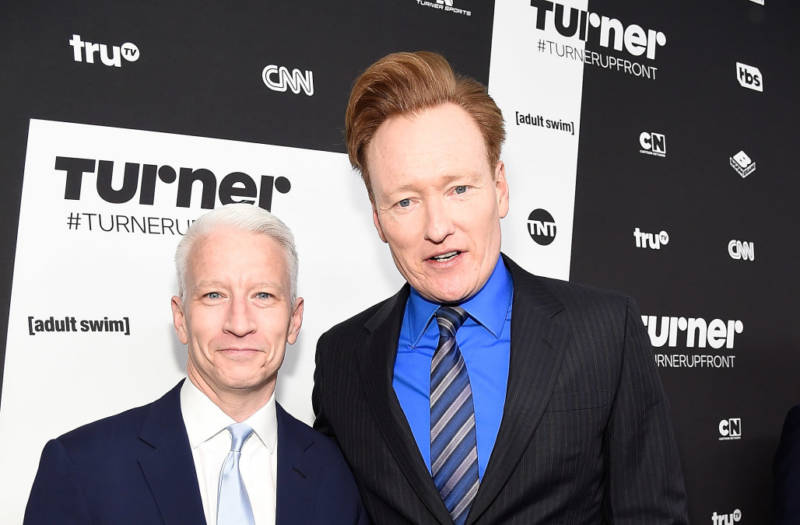 Anderson Cooper's beard gets mocked by Conan O'Brien and Twitter
Clearly, Anderson Cooper doesn't need a beard… literally or figuratively.
On this day in 1781 Los Angeles was founded by Spanish settlers under the leadership of Governor Felipe de Neve
Would've been sooner, but y'know, the 405.
Trump used a Sharpie to show Hurricane Dorian could have hit Alabama
In fairness, he probably thinks he's qualified to give weather reports after having sex with someone named Stormy.
50 Cent says Chris Brown is the new king of pop, 'better' than Michael Jackson
… Although, he'll now be known as 48 Cent after giving his 2 cents worth.
Pope Francis rescued by Vatican firefighters after getting stuck in elevator for 25 minutes
Holy smokes!
Happy 78th birthday, Bernie Sanders
Or, as Bernie would say: "HAPPY 78th BIRTHDAY, BERNIE SANDERS."
Kobe says he and Shaq could've won 12 rings if Shaq had stayed in shape
So, instead of "The Lord of the Rings," Shaq chose to be 'The Lord of the Onion Rings.'
Trump is melting down because China won't give in on trade
I totally get it, I think I'm melting down from something that's gone bad in my Moo Shu.
Miley and Kaitlynn were spotted all over each other on a lunch date …
Well, after watching what's available at the Straight Guy Pride Parade who can really blame them?
Meghan McCain pounces on Pam Anderson over Julian Assange: "He's a Cyberterrorist!"
This is an example of the "Blonde Misleading Blonde."
Antonio Brown agrees to deal with Patriots hours after split with Raiders
Look for the TV show based on it called "Saved by the Belichick."
Scaramucci says Trump's Team Is hiding Trump's mental decline
So, that's another thing they suck at.
Former Starbucks CEO Howard Schultz formally announces he won't run in 2020
Or, as Chris Farley would've said, "Well, Latte-Frickin'-Da!"
Forever 21 is closing
…to be replaced by Forever Chapter 11.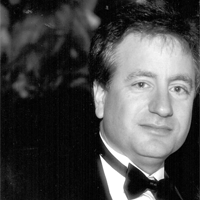 Latest posts by Paul Lander
(see all)