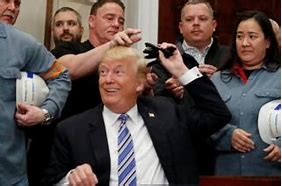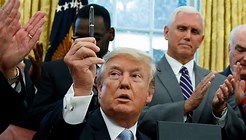 Donald Trump draws attention to his penmanship in weather map doodler mystery!
Yesterday, during a rare emergency session, the House of Representatives voted against all Sharpies sold, until the Weather Map Doodler is found – & they are holding Trump's map as evidence.
Mitch McConnell said, 'Don't even bother – I'll never pass The Sharpie Bill! What's next – you can't flic your bic'?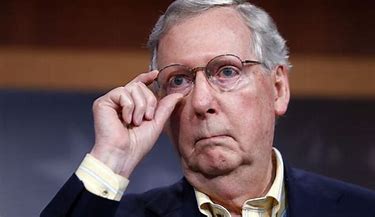 Trump said, 'All that matters is G-d wanted to save Mar-a-Lago in Florida & went to Alabama instead'!
Bill Barr said, 'I give up, I can't fix stupid'!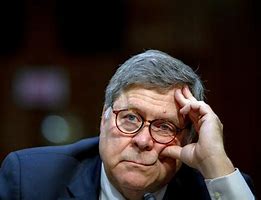 Lindsey Graham screamed, 'People won't give up their Sharpies – anyway, we already have enough background checks'!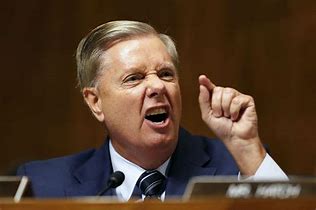 Steven Mnuchin said, 'You democrats are crazy – right now there's a 7 day waiting period'!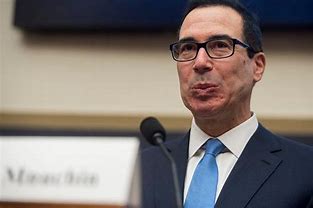 And, Stephen Miller said, 'George Washington never had this – his Quill was never implicated in either of his Terms'!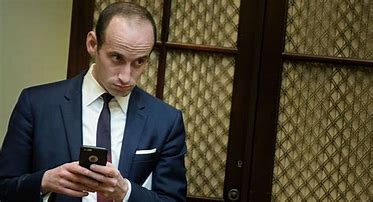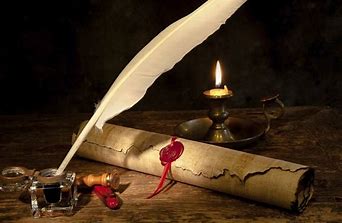 'Okay, his Blotter is still under investigation'!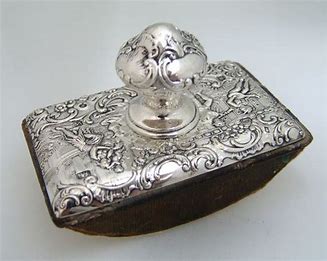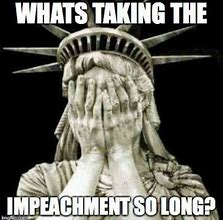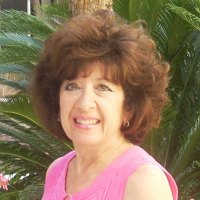 Latest posts by Marilyn Sands
(see all)