Making fun of the headlines today, so you don't have to
The news doesn't need to be complicated and confusing; that's what any new release from Microsoft is for. And, as in the case with anything from Microsoft, to keep the news from worrying our pretty little heads over, remember something new and equally indecipherable will come out soon:
Really all you need to do is follow one simple rule: barely pay attention and jump to conclusions. So, here are some headlines today and my first thoughts: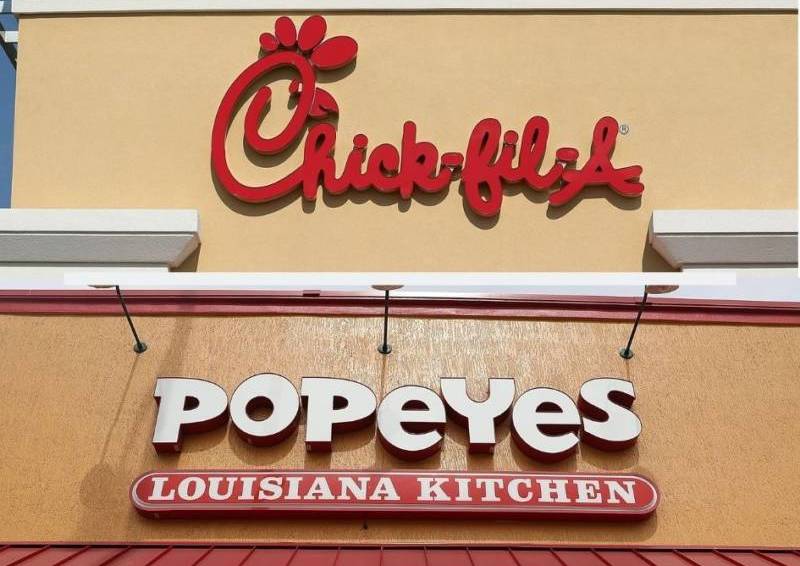 Big Popeye's/Chick-Fil-A fried chicken sandwich war rages on
And, it's led to an even bigger war, the one between Charmin and Angel Soft toilet paper!
Kristen Stewart was told if she stopped holding hands with girlfriends in public, she'd "get a Marvel movie"
… though, it might help her in landing a role playing an AC/DC Comic Book hero…
Trump says he has called off a secret meeting with Taliban and Afghanistan leaders at Camp David
But they can always be drawn in with a Sharpie at a later date.
Boris Johnson "deceived Queen and should resign"
Well, in fairness, they're not really Queen since Freddy Mercury died.
Tina Turner turned 79
… while her legs remain 24!
Jets QB Sam Darnold has mononucleosis and is expected to miss multiple weeks
No word if Jet fans are now in danger of having to kiss their season goodbye.
Rooster pecked woman to death in 'rare' attack, report says
How come there's never a cock blocker when you really need one?
In just the past month, about 36,000 fires have ignited in the Amazon rainforest in Brazil
… desperately awaiting U.S airdrops of rakes …
Psychic ordered to pay $1.6 million back to victim and spend 40 months in prison
I'm sure she saw this coming.
Andrew Yang's giving people $1,000 a month
And, unlike Trump they don't have to say they didn't have sex with him.
Felicity Huffman gets sentenced to 14 days in jail for college admissions scam
…. Although, she's hoping to get time off for someone else's good behavior.
Disney's Bob Iger steps down from Apple's Board of Directors
How long before Trump tweets about Bob Disney leaving the board of the company lead by Tim Apple?
Kendall Jenner partied in a blazer, no pants, and knee-high boots
… well, she was coming from church.
RIP Eddie Money
Hope you're meeting up with someone who already used that first ticket to paradise.
Mike Pence claims he was recently bitten by Triple Crown winner American Pharoah
… Well, at least now he has a real reason to be an Islamophobe.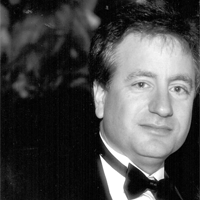 Latest posts by Paul Lander
(see all)