Making fun of the headlines today, so you don't have to
The news doesn't need to be complicated and confusing; that's what any new release from Microsoft is for. And, as in the case with anything from Microsoft, to keep the news from worrying our pretty little heads over, remember something new and equally indecipherable will come out soon:
Really all you need to do is follow one simple rule: barely pay attention and jump to conclusions. So, here are some headlines today and my first thoughts: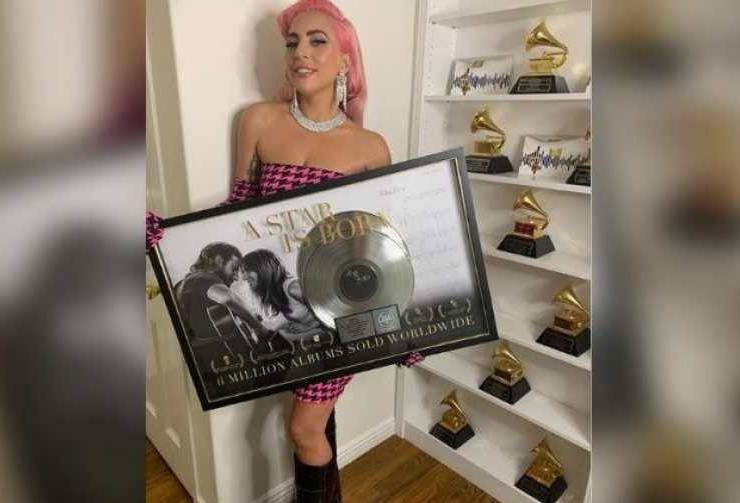 Lady Gaga shows off new pink hair as she celebrates one-year anniversary of 'A Star Is Born'
Apparently, "a star is bored."
Trump abandons Kurds in Syria
In fairness, Trump's probably abandoning the Kurds for younger, hotter, Eastern European resistance fighters.
Tulsi Gabbard threatens to boycott Democratic debate
Tulsi Gabbard is the Hawaiian word for Jill Stein…
Happy Birthday, Yo Yo Ma
Imagine how different your life would've been if you'd been named Yo Ma Ma.
Putin is behind so-called peace deal in Ukraine
Makes sense he wants peace… a piece of Ukraine, a piece of Slovakia, a piece of Finland!
Tiffany Haddish is studying for her Bat Mitzvah
No word if she will then change her name to Tiffany Kaddish.
Minneapolis wants Trump to pay for police security in advance of his rally there
Or, at least to invoice Mexico.
There's a claim Elizabeth Warren had sex with a 24-year-old, body builder, ex-Marine with a Vin Diesel Triple X tattoo on his back
Or, as Lindsey Graham probably calls her "lucky."
Charlize Theron sports an all-nude look as she rocks a thumb brace while heading inside to Jimmy Kimmel
It can't be all nude if she has on a thumb brace.
Jane Fonda's plan to move to Washington, D.C to get arrested was a success
I'm shocked, shocked any actress her age can still get herself arrested…
Geraldo Rivera: Trump "Surrounded by backstabbers, vipers, rats, snitches"
That's less of a statement and more of job application from Geraldo.
Trump tweeted about his "great and unmatched wisdom"
Dude sounds like the Wizard of Oz, if the Wizard had grabbed Dorothy "by the pussy!"
Hailey Bieber reacts to Taylor Swift fan slamming her and Justin: "I'm not worth the energy"
No word yet if there's been a response back from Selena Gomez.
JWoww dumps boyfriend Zack After he flirted with Angelina
Could be worse… could be the makings of a spinoff 'Jersey Sores.'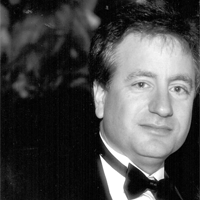 Latest posts by Paul Lander
(see all)