Making fun of the headlines today, so you don't have to
The news doesn't need to be complicated and confusing; that's what any new release from Microsoft is for. And, as in the case with anything from Microsoft, to keep the news from worrying our pretty little heads over, remember something new and equally indecipherable will come out soon:
Really all you need to do is follow one simple rule: barely pay attention and jump to conclusions. So, here are some headlines today and my first thoughts: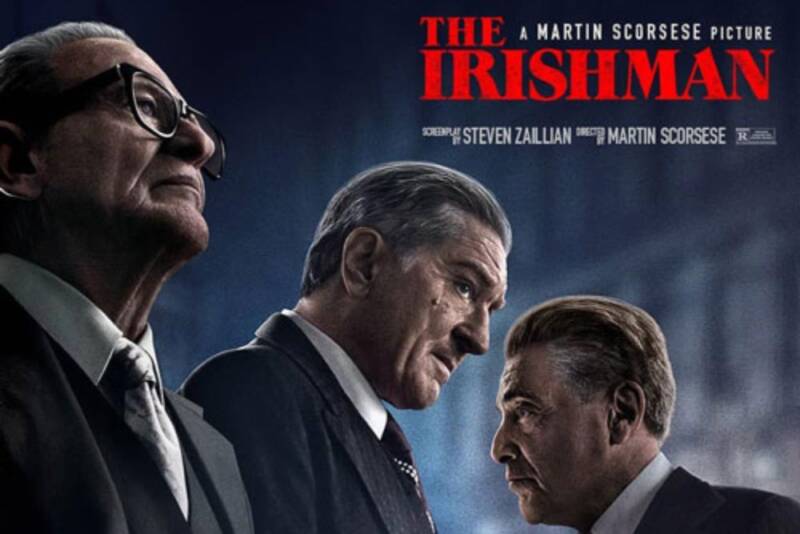 National Board of Review named 'The Irishman' best film of the year
…and, given its length, part of next year's, too…
Jacob Epstein jail guards charged with falsifying records
On the upside, they did get into USC.
Simon Cowell lawyers up from abroad as 'America's Got Talent' investigation begins
Makes sense, if there's one thing America's got more than talent, it's lawyers.
Hillary Clinton tells Howard Stern she's not a lesbian
Although, she was going to run on the slogan: "A chicken in every pot, and a Subaru in every garage."
Sarah Sanders said, "I don't like being called a liar"
I don't believe her!
Trump claimed Ivanka created 14 million new jobs
… damn, that's a lot of happy Chinese!
Happy 118th Birthday Walt Disney
Can't wait for your reality TV show: 'Unfrozen.'
Motorola's bringing back Razor flip phone
The cost is $1500, so it's really called a flip phone because that's what people are doing when they hear the price.
Kamala Harris out of Prez race
… So, Maya Rudolph will have more time to spend with family…
Queen cancels Prince Andrew's 60th birthday party after Epstein scandal
… especially because it was planned for Chuck E Cheese.
Justin Timberlake breaks silence on cheating rumors with apology to Jessica Biel
And, announced his new single 'Bringing Sleeping on the Sofa Back.'
Fox News host says unlike Biden, Trump doesn't take insults "personally" and isn't "combative"
C'mon, an actual orange has a thicker skin than Trump.
Hugh Hefner's ex-girlfriends plan séance to connect with Playboy founder
Is that table rising or is Hef just happy to see us?
Cyber Monday biggest online shopping day in US history
Luckily, now we can all go back to using the internet for what it's was intended…. crazy cat videos and porn!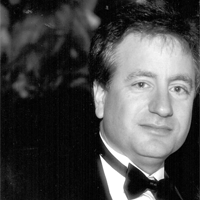 Latest posts by Paul Lander
(see all)