Making fun of the headlines today, so you don't have to
The news doesn't need to be complicated and confusing; that's what any new release from Microsoft is for. And, as in the case with anything from Microsoft, to keep the news from worrying our pretty little heads over, remember something new and equally indecipherable will come out soon:
Really all you need to do is follow one simple rule: barely pay attention and jump to conclusions. So, here are some headlines today and my first thoughts: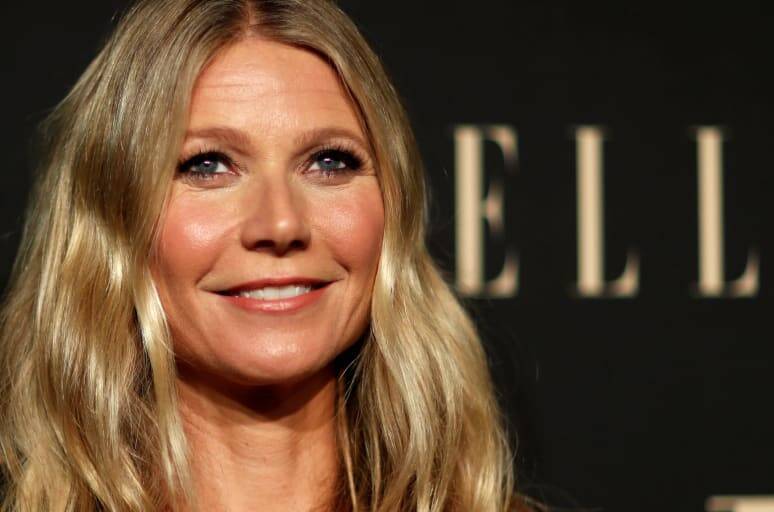 Gwyneth Paltrow is selling candles that smell like her vagina
I'm tempted to say "that's nuts" but, apparently, that's her husband's line of candles!
They're bringing back Thirtysomething
Which now refers to the amount of times the characters get up in the middle of the night to pee.
Putin criticizes Democrats for impeaching Trump – WSJ
Apparently, he didn't take an extended warranty on his purchase.
Meghan and Harry waxworks removed from Royal family display at Madame Tussaud's
While Prince Andrew's snuck off to the Spice Girls exhibit.
Willie Nelson gave up smoking weed
…. but I, for one, I'm betting he'll forget.
The Pope apologized for slapping a woman on the wrist at an event
Damn, I thought slapping someone on the wrist is something he only reserved as punishment for pedophile priests.
Trump reaches out to North Korea in bid to resume nuclear talks
Makes sense, Trump does have a weakness for the Jung Uns.
Happy 39th birthday, Pitbull
Or, 273 in Pitbull years.
One of America's oldest and largest milk producers files for bankruptcy
… udderly speechless …
Iranian official tells Trump not to 'dishonor' Persian language by tweeting in Farsi
While the Brits ought to tell him the same thing about English.
Manuel Sanchez, a Spanish reporter working for Sputnik News, has reportedly died after falling out of a window in Moscow
… so, natural causes …
KellyAnne Conway's husband, George Conway, is going after Trump again
So, it's Conway versus Twitty!
New research finds Jupiter is flinging asteroids at Earth
Hey, Earth, get on it, the only way to stop a bad planet flinging asteroids is with a good planet flinging asteroids.
No women nominated for Best Director
… unless they're hiding in Martin Scorsese's eyebrows.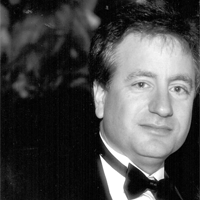 Latest posts by Paul Lander
(see all)