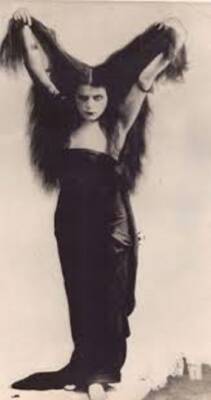 2021 or Bust: Other than Claustrophobia & Barnacles – think of this new free time as simplifying your life!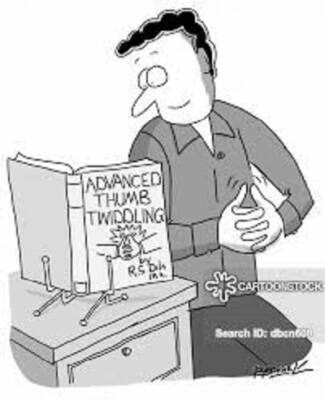 As strange as it may seem, there are advantages or perks (if you will) to being housebound for long periods of time! Some, are universal to all of us – some, I'm just going for a cheap laugh & a little Schadenfreude for you!
See if these are on your "2021 or Bust" List!
THIS WILL BE THE FIRST YEAR I DON'T NEED TO…
1. BUY A CALENDAR!
2. WEIGH MYSELF!
3. BUY TIC TACS!
4. TAKE A PREGNANCY TEST! (like that's gonna happen)
5. DETERMINE HAIR SHADE (steel gray, slate gray, cesspool gray)
6. WEAR PERFUME!
7. BUY A BELT!
8. Okay, SHAVE ONE LEG!
9. ORGANIZE MY SOCK & DILDO DRAWER!
10. SING AULD LANG SYNE!
11. WRITE A TO-DO LIST!
12. WRITE ANOTHER 'TRUMP' ARTICLE!
13. Or…BUY 'You Devil You, Red', 'Frisky Femme Orange' or 'Paint Your Pussy-cat Pink' LIPSTICK!
But don't envy me for my 2021 throw-caution-to-the-wind plan to make up for all that clean living!
I plan to…
CHAT-UP BAD BOYS ON DATING SITES…
WHO DON'T WEAR A MASK,
NEVER BUCKLE UP,
or USE A CONDOM,
BUT DRINK BEFORE 5 PM
& WEAR WHITE AFTER LABOR DAY…Oh, & VOTE REPUBLICAN!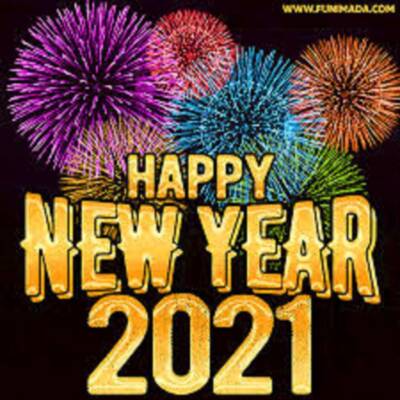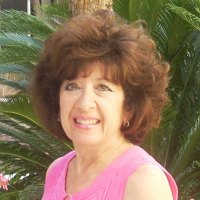 Latest posts by Marilyn Sands
(see all)