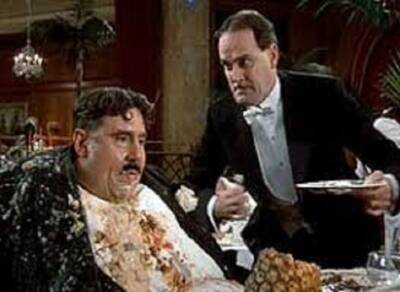 In effect, with this long overdue colonic cleansing, we'll be giving Trump the ol' heave ho!
Come back here – this is a celebration! Let's get this party started – pull my finger!
The way I see it, it'll be a 2-way street, ridding ourselves of toxic crap from both ends & what a glorious sight – well, if you take away the visuals! ha ha
When that glory day comes, in the privacy of our own home & at exactly 12 noon, we'll do what I call:
'Collective Colonic Cleansing.'
'Clean as a whistle' is what I'm talkin' about – for every last lie, idiotic tweet & phony signed Proclamation.
Rubbery-legged & wobbly like newly hatched chicks – out we'll come into a brand new world free of Trump, Inc.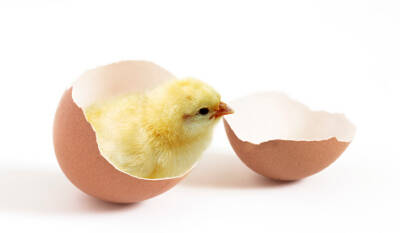 No more Presidential Candidates who owe more than a quarter to a foreign country, make sh_ _ up every day or have a Model wife!
That's right, we don't want our President's wife to look too good in clothes (or without either) – makes our humble 'Wal-Mart' duds look shabby.
And, no more playing Footsie with their daughter under the kitchen table – even if you did say you dropped your Sharpie!
No more Porn Star escapades with or without a condom! Leave that to my neighbor Randy, who definitely needs a new set of Venetian blinds!
No more sons-in-law who Back Channel & claim they could Part the Red Sea just because they once had a Corned Beef on Rye with Russian Dressing. And, no – he can hold his own Pickle!
No businesses on the side or Stepford children who blurt out family secrets explaining exactly where they get their walkin' around money.
And, for G-d's sake – no more narcissism in the White House – leave the ego, hairballs & aloofness to a pet cat!
There will be that time, I promise you. 'Maybe not today. Maybe not tomorrow, but soon'.
January 20, 2021 to be exact. Unless he runs back to get his toothbrush!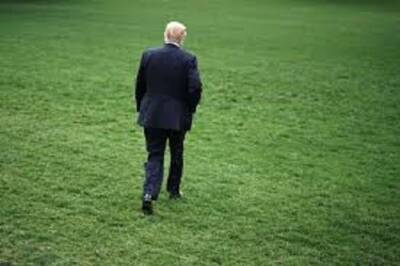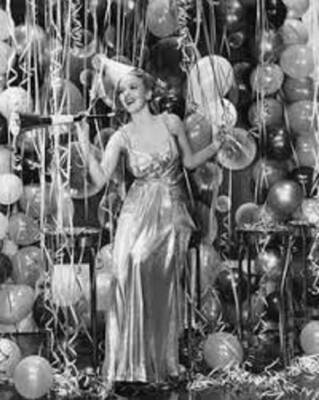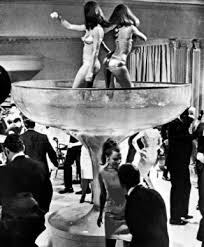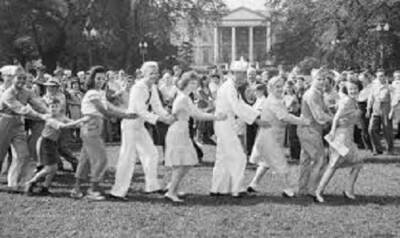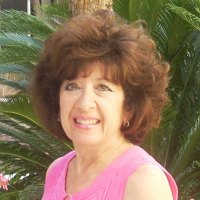 Latest posts by Marilyn Sands
(see all)