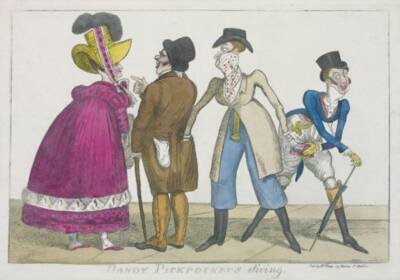 At 6 feet apart – with this gig, it's Slim Pickins!
An exclusive anonymous expose on the pickpocket trade during a pandemic.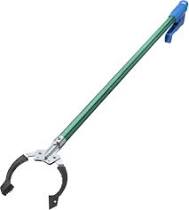 With Covid – it's murder out there!
Yes, I'm a Pickpocket! You thought I was going to say…Hooker, didn't you? That's insulting!
There my friends, is 'misdirection' – a Pickpocket's bread & butter!
I wasn't always a Pickpocket, I worked my way up. First, I was a Lookout & Card Bender for '3 Card Monte' Street Game – you gotta start somewhere!
Okay, I paid them!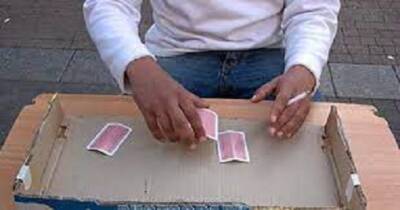 As a Pickpocket, crowds are what I live for & because of Covid, I haven't bumped into anyone since…since 2019!
There's nothing that takes the place of a good bump – they get befuddled & I do my magic!
If you remember you were bumped – it was me!
Without 'a real bump' – the only thing I can do is pretend I'm blind & accidentally feel around – but even I have scruples!
I also used to 'blend in', 'make a scene' or 'ask for directions' – now if I try to get close, I get stink-eye & a sneer under a mask!
Are you kidding me – when I ask for directions holding a map – I don't get the usual pointed index finger – it's a weak middle finger!
Sometimes I don't even know what they mean with a middle finger up: Trying to hail an Uber, Keeping a nasty cut from bleeding-out or saying 'Stop Tail Gaiting me, Sucker'!
But my 'Last Resort' works every time – warning passersby: 'Watch out for Pickpockets in this area'! They'll feel for their wallet & clutch their pearls & my buddy across the street takes it from there!
Oh sure, I could always do pat-downs at the airport, but that would be so boring. You can't keep your nail clippers, poison darts or dildos – but you can retrieve them at your destination if you have the cojones to describe them!
My favorite 'Picking' location? The Order Line at Starbucks!
That's right – while contemplating the biggest decision of your life – I heard you can't feel anything below the waist!
But, maybe it's just me!
My Kryptonite…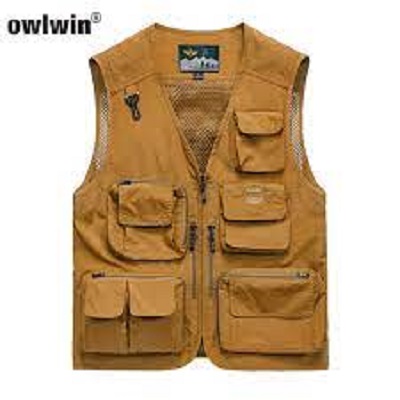 The odds are just frigin' against me!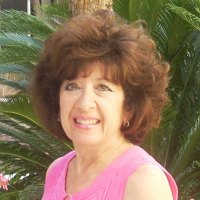 Latest posts by Marilyn Sands
(see all)