Making fun of the headlines today, so you don't have to
The news, including that on Bill and Melinda Gates, doesn't need to be complicated and confusing; that's what any new release from Microsoft is for. And, as in the case with anything from Microsoft, to keep the news from worrying our pretty little heads over, remember something new and equally indecipherable will come out soon:
Really all you need to do is follow one simple rule: barely pay attention and jump to conclusions. So, here are some headlines today and my first thoughts: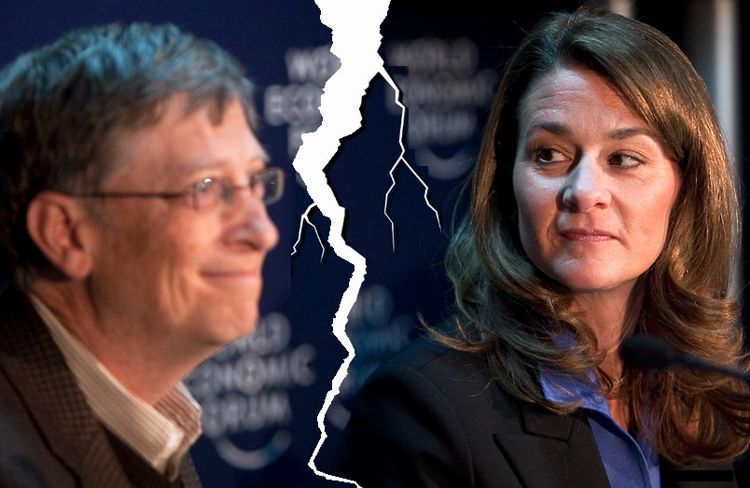 Bill and Melinda Gates divorce after 27 years of marriage
Word is, Bill Gates was seeing someone on the download.
The WHO authorizes Moderna's COVID-19 vaccine for emergency use
… while Led Zeppelin backs Pfizer's.
Lindsey Graham announces a contest where the winner gets to play a round of golf with him and Trump
Second prize, 2 rounds….
New York Gov. Andrew Cuomo Says Broadway Can Reopen on May 19
Proving that, for Cuomo, wherever there's a broad there's a way.
Happy 88th Birthday, Willie Nelson
What do you get the guy who's smoked everything?
Ben Shapiro posts the same joke every Mother's Day
While he remains the same joke to his Mother everyday.
Peloton recalls ALL its Tread+ and Tread treadmills
… so that's what they mean by walking it back….
Tom Cruise reportedly saved his co-star Elisabeth Shue from being killed by spinning helicopter blades
Is that anything like juggling chainsaws?
Rudy Giuliani has reportedly shed his entourage and hired a part-time driver to cut costs, as his legal fees mount
Good thing Tiger Woods isn't looking for work.
Trump's widely-mocked new blog shows he is now just 'shouting into the void,' say social media experts
Let's face it, if Trump's website were anymore useless, he'd have named it 'Eric.'
Kristen Bell says she and husband Dax Shepard acknowledge attraction for other people: 'We're not dead'
For everyone reading this… No, not you!
Colorado State Senator called a black colleague Buckwheat
… in fairness he was going to call him something else but was Stymied.
Happy Cinco de Mayo
Which is Spanish for St. Patrick's Day…
Marjorie Taylor Greene wants to expel Pelosi, impeach Biden, and fire Dr. Fauci
… Adding: 'I'll get you my little pretties… and your dog, too' …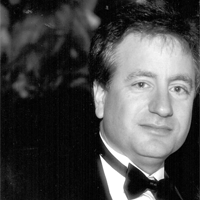 Latest posts by Paul Lander
(see all)