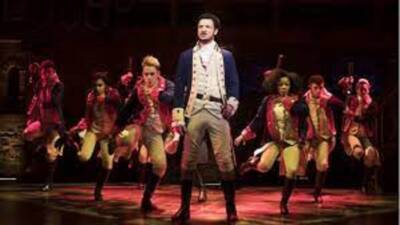 Singing is not only allowed, it's encouraged – but take off your mask first! The Old Normal is gone, belt out the New Normal in Song (Broadway Musicals Edition).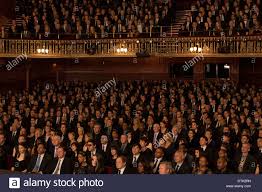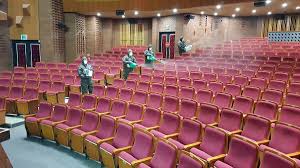 If you're a 'Broadway Baby' and love Broadway musicals like me, you'll love going back in time & cheer when they finally reopen the Big White Way this fall!
To access where we've been & where we are now – here's a Broadway lover's satirical take at this point in time.
1. "To Life"! (Fiddler on the Roof)
"I'M STILL HERE"! (Follies)
2. "I Hope I Get It"! (A Chorus Line)
"BE OUR GUEST"! (Beauty & the Beast)
3. "I Didn't Know What Time It Was"! (Too Many Girls 1939)
"HOW LONG HAS THIS BEEN GOING ON?" (Funny Face)
4. "Try To Remember"! (The Fantasticks)
Well, "I GOT THE SUN IN THE MORNING & THE MOON AT NIGHT"! (Annie Get Your Gun)
5. "Losing My Mind"! (Follies)
"LOOK AT ME, I'M SANDRA DEE"! (Grease)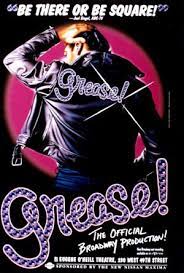 6. "If I Were A Bell"! (Bells Are Ringing)
"THE MADHATTER" (Wonderland)
7. "The Ladies Who Lunch"! (Company)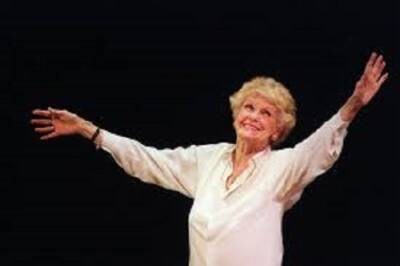 "IT'S A HARD KNOCK LIFE"! (Annie)
8. "The Party's Over"! (Bells Are Ringing)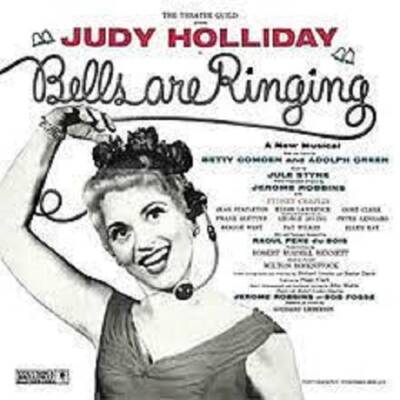 "GEE, OFFICER KRUMPKE"! (West Side Story)
9. "What Do The Simple Folk Do"? (Camelot)
"OPEN A NEW WINDOW"! (Mame)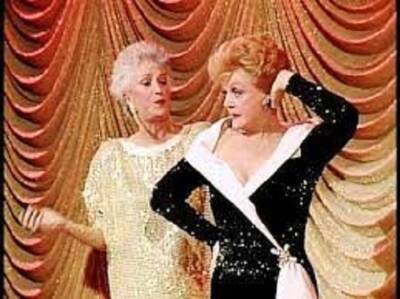 10. "When I'm Not Near The Girl I Love" (Finian's Rainbow)
"ANYTHING GOES"! (Anything Goes)
11. "I Feel Pretty"! (West Side Story)
"IT AIN'T NECESSARILY SO"! (Porgy & Bess)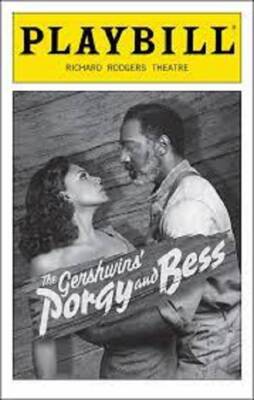 12. "Food Glorious Food"! (Oliver)
"SIT DOWN, YOU'RE ROCKIN' THE BOAT"! (Guys & Dolls)
13. "No More Candy"! (She Loves Me)
"A LITTLE DENTAL MUSIC" (Little Shop of Horrors)
14. "I Enjoy Being A Girl"! (Flower Drum Song)
"I CAN MAKE YOU A MAN"! (Rocky Horror Show)
15. "Hernando's Hideaway" (Pajama Game)
"THE ROOM WHERE IT HAPPENS" (Hamilton)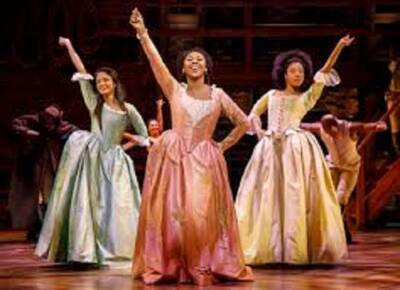 16. "I'm Gonna Wash That Man Right Out of my Hair"! (South Pacific)
"YOU'RE A QUEER ONE, JULIE JORDON"! (Carousel)
17, "What I Did For Love" (A Chorus Line)
"THE LADY IS A TRAMP"! (Babes In Arms)
18. "There's Gotta Be Something Better Than This"! (Sweet Charity)
"WAIT FOR IT"… (Hamilton)
19. "It's Easy To Be Hard"! (Hair)
"MY FAVORITE THINGS"! (The Sound of Music)
Sorry, no pics! ha ha
For more laughs – check out #1, 2 & 3 in this Series!
humortimes.com/84250/new-normal-song-titles/
humortimes.com/89333/new-normal-in-song-titles/
humortimes.com/92707/old-normal-new-normal-song-titles-3/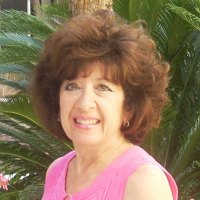 Latest posts by Marilyn Sands
(see all)