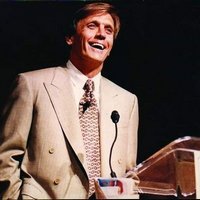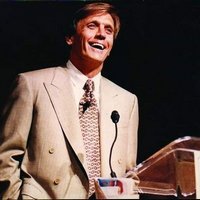 Argus Hamilton is the man Robin Williams once called "the Will Rogers of the Baby Boom." Argus' daily column of jokes on the news, now carried in over 100 newspapers across the United States, including the Humor Times, is also read and heard by millions on the Internet and on radio stations across the country.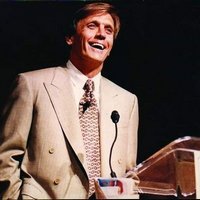 Latest posts by Argus Hamilton
(see all)
Argus comments on Medicare, Duck Dynasty, Francoise Hollande and more. The Washington Times reported that Medicare overpaid sixty-four million dollars for erection pumps which the federal program provides … Read more Argus Hamilton on the News: Medicare, Duck Dynasty & Much More!