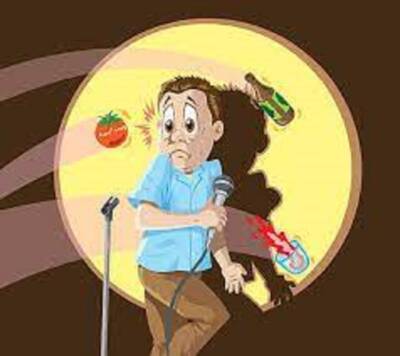 Take this multiple choice quiz to guess what touchy subjects are on comedians' "No Fly Joke List" and can't be talked about!
'No Fly Joke List' Quiz, Part 1 (part 2 to come in a future post):
Whether it's a Stand-Up Comic on stage, a scribe on the keyboard or everyday folks shooting the breeze – today, less is more!
Otherwise known as 'DON'T MAKE ME LAUGH'!
CHOOSE ONE from each list:
A. Nails
B. Pliers
C. Hammers!
A. Girl Scout Camps
B. Baseball Camps
C. Concentration Camps!
A. An Outspoken Billionaire
B. A Bi-Polar Musical Savant
C. An Outspoken, Bi-Polar, Shoeless Millionaire Savant!
A. Adam & Eve
B. Adam & Eve & Steve
C. Transgender Bathrooms!
A. Election Results
B. Fake Electors
C. Pregnant Chads!
A. Hitler
B. Hitler & Eva
C. Octoberfests!
AN IMPULSE PURCHASE:
A. A KitKat Bar
B. Condoms
C. 'Twitter'!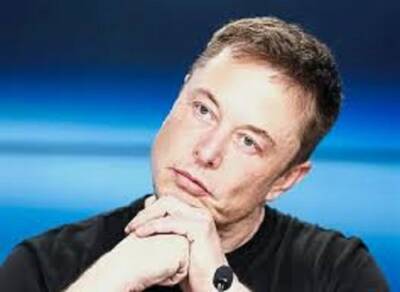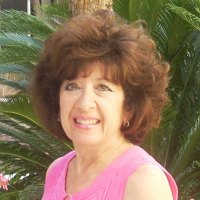 Latest posts by Marilyn Sands
(see all)