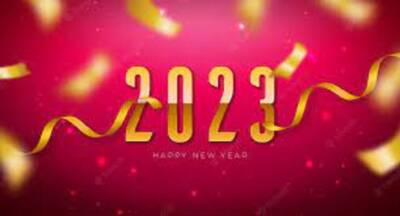 Whether verbal or signed by a notary – our yearly resolutions are not written in stone: here's where they go to die.
We all have the best of intentions when we make our New Year's Resolutions on Dec. 31st – but how many of us keep them when we wake up with covfefe in our ears?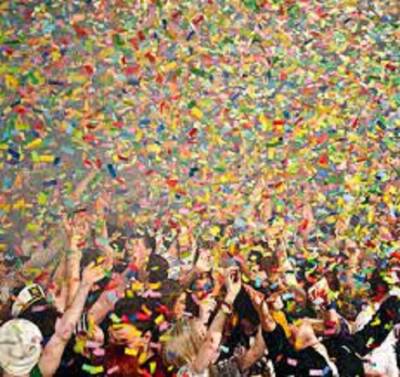 This yearly ritual that brings the most guilt for the next 365 days is not drinking out of the toilet bowl the night before – but you're not honoring a great tradition!
TOP 10 PLACES WHERE YOUR NEW YEAR'S RESOLUTIONS GO TO DIE!
10. At the 'Sum Dum Cock's' New Year's Day ALL YOU CAN EAT BUFFET!
9. In the Cigar Holder on your brand new Stairmaster Treadmill!
8. Wherever your last Sock went in the Dryer!
7. With your other 2022 IRS Receipts for Preparation H!
6. It fell in the infamous crack between your Driver's Seat & your Cup Holder!
5. The moment you said, 'I didn't know there'd be that much frigin' Beans as a Vegan"!
4. When you said, 'I'm on a diet so I'll just pick' on our month-long Cruise to Pago Pago'!
3. When you used it to scrape off the doo-doo you stepped in before you walked into the A-List Party!
2. When you used it as a Bookmark for Marilyn Sands new Memoir, "OWNING THE STAGE, RENTING THE BALLS" My Life as a Funny Girl!
I'm so sorry! haha
And the #1 place where New Year's Resolutions go to die…
The infamous BLACK HOLE!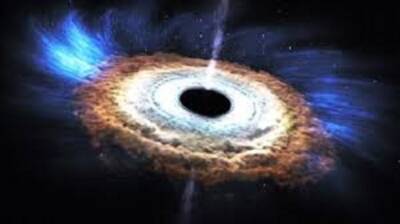 Otherwise known as…
Your 'Kitchen (I don't know what it is – but-I might-need-it-some-day) Drawer'!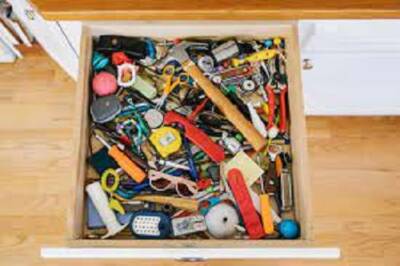 A HAPPY & HEALTHY 2023!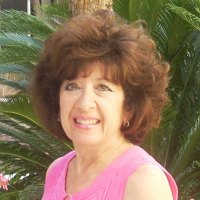 Latest posts by Marilyn Sands
(see all)