Dispatches from SNN (Slobovian News Network)
A young Chinese student in search of Taylor Swift tickets built the spy balloon as a science project, say investigators.
The much-ballyhooed Chinese spy balloon which sailed across the US and was finally shot down off the coast of South Carolina by a US warplane has been claimed by a 16-year-old Chinese high school student as a science project for his school science fair.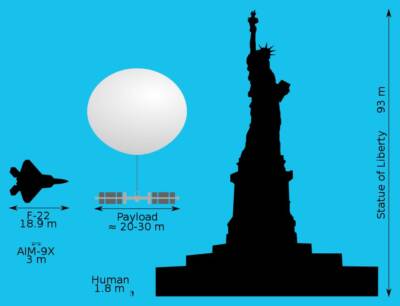 The student is Ling Ting Tong, a sophomore at Yao Ming Academy. According to young Mr. Tong, he created the spy balloon to find Taylor Swift tickets in the Los Angeles, California area. However, once he launched the balloon, its autopilot system wrested control from him and set its own course. He apologized for scaring the shit out the American military.
If the name Ling Ting Tong is familiar to some of you, his great, great, great, great grandfather, the original Ling Ting Tong, was the subject of a 1955 hit rhythm and blues Song, recorded by The Five Keys. Mr Tong was a famous Chinatown chef and entertainer, and inspired the song "Ling Ting Tong."
For his next science project, young Mister Tong says that he's building a long-range ICBM missile that plays over 5,000 Elvis songs.
SNN Breaking News
President Biden and Vice President Harris carjacked in Philadelphia.
SNN Cultural Notes
Febraury 31st on the Slobovian Calendar marks the beginning of Slobovian New Year. This year is The Year of the HUMPHOLE. For good luck, be sure to place sauerkraut between your toes and dance the Camumba to the record "Banned in Boston" by Merv Griffin.
SNN Words to Live By
"Can music save your mortal soul?" — Don McLean, American Pie, 1971 song.
"If you stay ready, you never have to get ready." — Josh Matthews, Impact Wrestling, TV show.
"Nobody has an easy time in this world." — Josh Randall (Steve McQueen), Wanted Dead or Alive, 1950's TV show.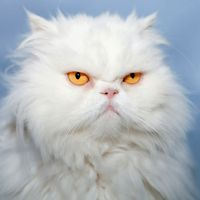 Latest posts by Ted Holland
(see all)